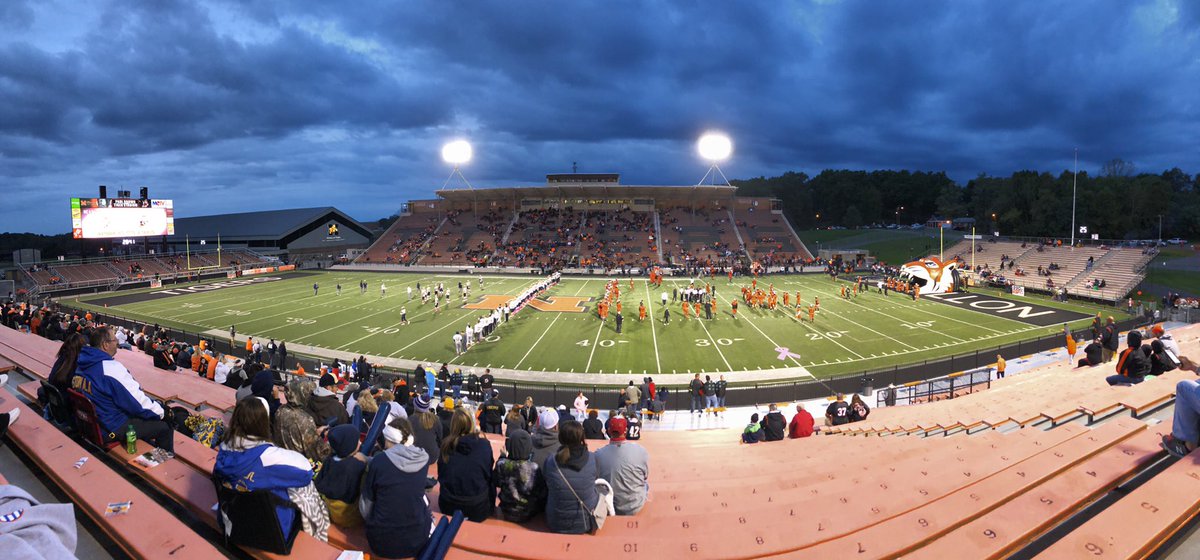 In what likely will be a hotly debated topic among those that follow high school football closely, Friday night Massillon Washington, the fourth ranked team in Ohio, put up an eye-opening score as they played a team from Sun Valley, located in Pennsylvania.
The final – Massillon Washington 101 Sun Valley 6.
The game was a mismatch from the start, and saw the Tigers make a joke of it by half, as they scored 56 points in the second quarter.
The win for the Tigers, who are an Independent team, saw them break records for most points in a game, in a half (73) and the largest margin of victory.
The win topped a 94-0 triumph over Akron North, which took place back 96 years ago in 1922.
The game didn't actually take an ugly turn until the second quarter, as the Vanguards from Sun Valley trailed just 17-0 after one period.
Then the flood gates opened, and as the points kept piling up in the second half, one has to wonder if there was ever a thought to simply taking a knee if you're Massillon Washington.
The win puts the Tigers at 8-0 on the season, they led 73-6 at the half after the wild second quarter, and outscored Sun Valley 29-0 in the second half with the clock running.
It's 101-6 Massillon over Sun Valley after another long TD run
1:56 left. #FNOhio

— Massillon Proud (@MassillonProud) October 13, 2018
Wow this is not a Cavs score! This is high School football! Massillon Ohio 101 Sun Valley PA 6 pic.twitter.com/Wm5tJNMnpi

— Jeff Santucci (@jeffsantucciORM) October 13, 2018