As students and teachers enjoy a well-deserved Summer Break, it's also an important time of year for players and coaches to prepare for the 2017 season.
If it's anything like 2016 was (or just about any other year in Northeast Ohio High School Football has been), it's sure to be an exciting journey in one of the country's hotbeds for gifted athletes who will be taking their talents to the next level and possibly beyond.
This season at NEO Sports Insiders, we'll be covering high school football in-depth and although we're just under two months away from kickoff, we'll be spending some time in the coming weeks previewing the 2017 season.
More detailed coverage will come in July and early-August, but today, let's take a look at some of the more notable names to keep an eye on this season across Northeast Ohio.
The following Cleveland-Area players are rated highly in 247 Sports' composite rankings heading into the upcoming season.
Seniors (Class of 2018)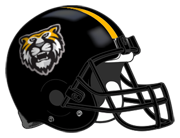 Tyreke Smith, Cleveland Heights: 6-foot-3, 260 lb., DE, 4-Star Recruit, Ranked No. 5 in state, No. 1-ranked DE in Ohio (targeted by Ohio State, among others)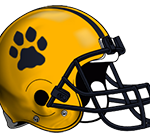 Darian Kinnard, St. Ignatius: 6-foot-7, 336 lb., OT, 4-Star Recruit, Ranked No. 6 in state, No. 2-ranked OL in Ohio (Kentucky commit)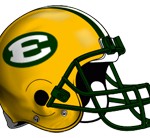 Michael Dowell, St. Edward: 6-foot, 195 lb., S, 3-Star Recruit, Ranked No. 20 in state, No. 1-ranked safety in Ohio (Michigan State commit)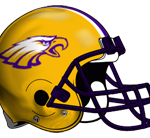 Jimmy McKenna, Avon: 6-foot-5, 250 lb., OT, 3-Star Recruit, Ranked No. 28 in state, No. 5-ranked OL in Ohio (Purdue commit)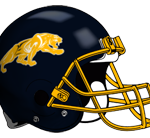 Arquon Bush, Euclid: 5-foot-11, 167 lb., CB, 3-Star Recruit, Ranked No. 30 in state, No. 1-ranked CB in Ohio (Cincinnati commit)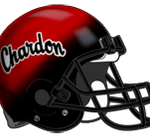 Chase Kline, Chardon: 6-foot-3, 225 lb., ILB, Three-Star Recruit, Ranked No. 35 in state, No. 6-ranked LB in Ohio (targeted by Michigan State, among others)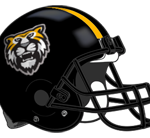 Kylen McCracken, Cleveland Heights: 6-foot-4, 285 lb., OG, 3-Star Recruit, Ranked No. 43 in state, No. 8-ranked OL in Ohio (targeted by Temple, among others)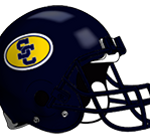 Taj Ward, Solon: 6-foot, 170 lb., CB, 3-Star Recruit, Ranked No. 45 in state, No. 3-ranked CB in Ohio (Cincinnati commit)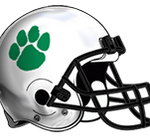 Kevin Brewer, Bedford: 5-foot-11, 193 lb., CB, 3-Star Recruit, Ranked No. 48 in state, No. 4-ranked CB in Ohio (targeted by Indiana, Kentucky, Cincinnati, among others)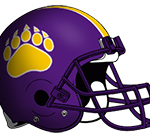 Jaret Pallotta, Massillon Jackson: 6-foot-5, 200 lb., QB, 3-Star Recruit, Ranked. No. 55 in state, No. 3-ranked QB in Ohio (Massachusetts commit)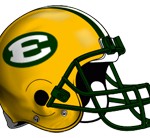 Darnell Shields, St. Edward: 6-foot, 180 lb., S, 3-Star Recruit, Ranked No. 56 in state, No. 2-ranked safety in Ohio (Cincinnati commit)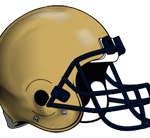 Nate Bauer, Archbishop Hoban: 6-foot-1, 185 lb., WR, 3-Star Recruit, Ranked No. 59 in state, No. 8-ranked WR in Ohio (targeted by Boston College, among others)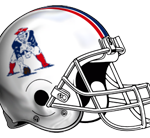 Conor Head, Revere: 6-foot-3, 261 lb., OG, 2-Star Recruit, Ranked No. 63 in state, No. 10-ranked OL in Ohio (Toledo commit)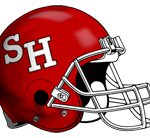 Jaylin Garner, Shaker Heights: 6-foot-1, 230 lb., ILB, 2-Star Recruit, Ranked No. 68 in state, No. 14-ranked LB in Ohio (targeted by Ohio State, among others)
Tyler Leroux, Gilmour Academy: 6-foot-5, 295 lb., OT, 2-Star Recruit, Ranked No. 69 in state, No. 12-ranked OL in Ohio (Buffalo Commit)
**Continue to Page 2 for Juniors (Class of 2019)**