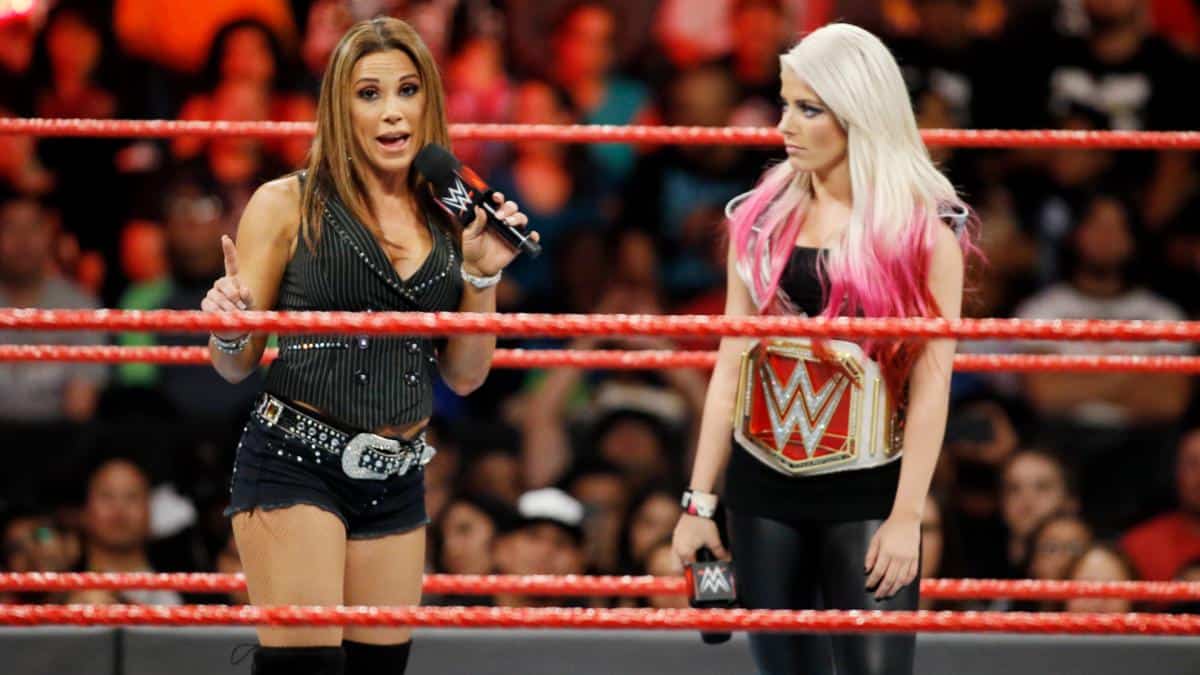 RAW was red hot tonight and for good reason as they continued to hype this weekend's Elimination Chamber PPV.  Sometimes a go home show can be a little off and predictable, this one was anything but and hit on several levels.
For starters, the WWE did something tonight that has never been done in the history of pro wrestling, they had a 2-hour long match on Network Television.  An outstanding 7-man gauntlet match lasted nearly two hours and did an outstanding job of making all 7 men look strong.
5 of the 7 men picked up a win during the stretch, with the two that didn't need to win, (Cena & Reigns) taking the losses to start the gauntlet.  Looking the strongest by far was Seth Rollins, who will now forever be able to claim he beat both John Cena and Roman Reigns in the same night.  This harkens back wrestling fans memories to when Chris Jericho defeated Stone Cold Steve Austin and The Rock in the same night back in 2002, something Jericho boasts about to this very day.
As mentioned, the match did a great job of making everyone look strong, and really helped Finn Balor, Rollins and Elias Sampson stand out.  Those 3 men have big things written all over for them future of the WWE workload on RAW and tonight they showed they can carry that load.
While the clear favorite going into the chamber remains Roman Reigns, tonight went a long way in showing you that perhaps the careers with the most legs on them remain Rollins, Elias and Balor.  Not too much going on right now for Strowman other than looking like a monster.  Something the one and only Undertaker made a career out of it doing.  You don't always need a title to be in the main event.  If the rumors of Strowman with Rousey against HHH and Stephanie are true, he may prove just that.
Quick Hits
–          Will Jeff Jarrett talk about the time he held Vince McMahon up for more money in Cleveland before bolting to WCW in October of 1999 during his HOF speech?
–          Mickie James simply doesn't age, still beautiful nearly 20 years after her first match in WWE. Also, great move by having her partner up with Bliss for the Chamber, now everyone has an ally going into the big dance that Bliss will easily win.
–          Titus Worldwide with a big win, they will quickly return the "favors" to The Bar this weekend on the pre-show.  Don't buy anything at all into that fluke win.
–          Maybe Nia Jax really does have a shot against Asuka?  No, on second thought, no chance!
–          At first he was "Woken", after the Chamber this Sunday, Matt Hardy will be "Broken".

NEO Sports Insiders Newsletter
Sign up to receive our NEOSI newsletter, and keep up to date with all the latest Cleveland sports news.