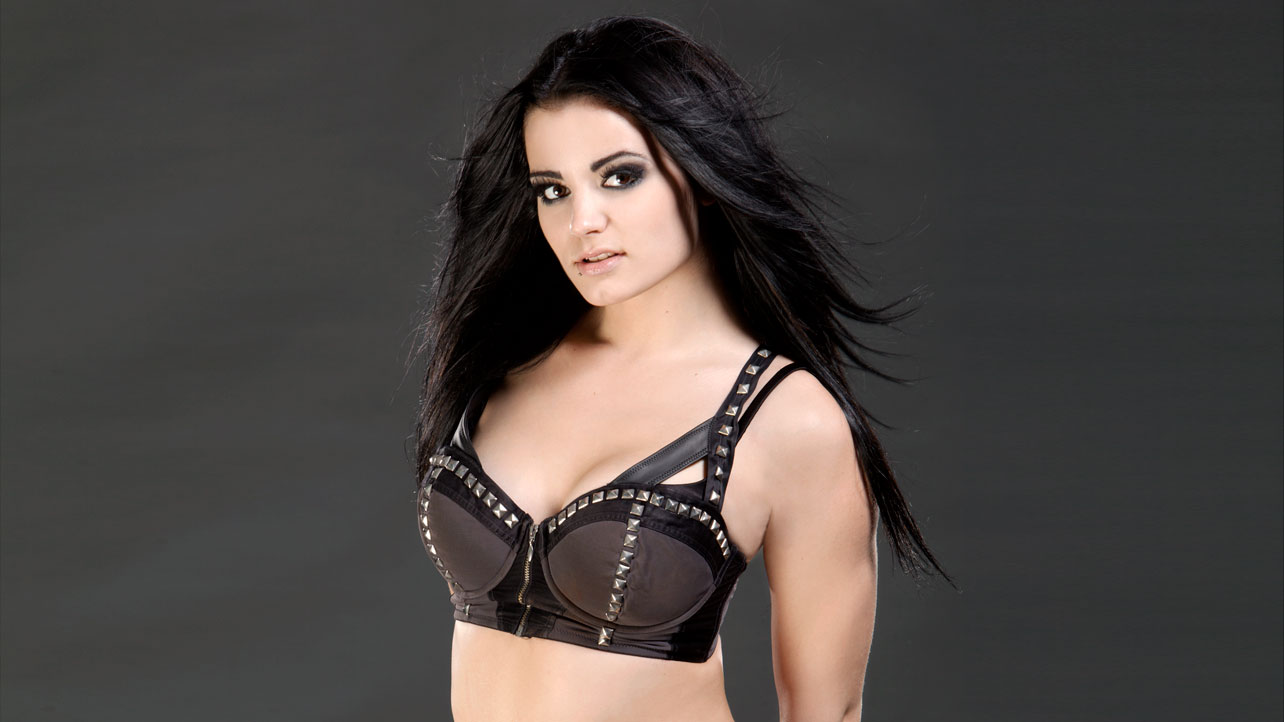 Less than three weeks away from the hottest ticket of the summer, the WWE is heating up with an abundance of news, notes and rumors. Here are just a few that have caught our attention.
The opponent for John Cena at SummerSlam 2017 is said to be wide open, however the smart money remains on Baron Corbin.
Speaking of Corbin, look for him to be debuting a new entrance theme song very soon.
Other sources have confirmed, that in fact, it will be Baron Corbin cashing in his MITB and defeating Shinsuke Nakamura for the WWE World Heavyweight Championship at SummerSlam, only moments following Nakamura taking the belt off of Jinder Mahal.
Speaking of Nakamura, Summerslam and entrance themes, rumor also has it that the WWE has a HUGE entrance planned for Shinsuke at the event. They will be bringing back his personal violinist from NXT Lee England Jr. to play "Rising Sun" to accompany Nakamura to the ring.
This news for Nakamura also proves there is no heat on him for dropping Cena no his neck last week.
One man there is heat on however, is Enzo Amore. It appears the entire RAW locker room is fed up with his antics that include being thrown off of a bus on the European tour for talking too loud.  Forced to dress in the hallway, and most recently, strange behavior at a Buffalo strip club.
Don't panic, the recent house shows missed by Orton and Cena were planned, no injuries to report at this time.
It is a good thing for that, as the ticket sells this week for RAW and Smackdown in Toronto were very low. It's strange because WWE / WWF was and has always been a hot draw up North.
If your excited for the drama of Paige returning to the ring, it may be sooner then we all thought. Some reports have her back as early as next week, while others have her returning the night after SummerSlam.
Look for Taboo Tuesday to return soon on an episode of Smackdown Live
With a large number of ROH guys about to come over to NXT, don't be shocked if WWE creative does the smart thing and have them form an outsiders group.
One possible new competitor who was but is no longer rumored to be a part of the WWE talent raid is Io Shirari due to injury concerns.
If it is up to Paul Heyman, Samoa Joe will walk out of SummerSlam as champion.
Pack a lunch for Summerslam, it will be 12 matches and 6 plus hours.
Jim ross feels confident that UFC Champion Jon Jones will be making an appearance in WWE very soon.
That's it for now, see you ringside!

NEO Sports Insiders Newsletter
Sign up to receive our NEOSI newsletter, and keep up to date with all the latest Cleveland sports news.