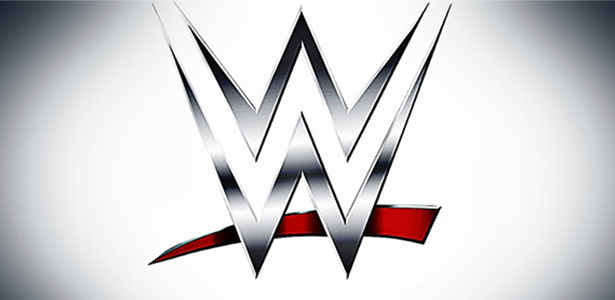 HOLLYWOOD, California – As I continue my journey through the WWE network finding shows to watch, other than just the pay per views. I have found several gems, such as Camp WWE, Table for 3 and WWE Legends House. ( see prior blogs)
Thus far, I have not been disappointed as those 3 were all great ORIGINAL programming that broke down the fourth wall and let us truly see the actual side of the men and women behind the performance. Well, with the exception of CAMP WWE, that is pure comedic genius!
My journey has reached it's first stumbling block however, as I have come across "Jerry Springer Too hot for TV", WWE Version. While it surely doesn't lack in overall content, it greatly lacks in original content, as there is none.
It is all stuff you can find on any one of numerous best of DVD's, and even a few career retrospective DVD's. Sure, it funny, sexy and keeps you watching. But so much of it, if not all of it, is stuff we have already seen a million times.
So, it is good for nostalgia, but not much past that. I give the series 2 out of 5 Bodyslams. I'm not surprised why there was only one season of this show.
For the breakdown of the one and thus far, only season, see below.
No. Title Original air date Notes
1 "Love Hurts"
April 27, 2015 Whether it be a wedding gone wrong or a sexy surprise when the lights go out, relationships have resulted in several memorable moments.
2 "The Best Of The Bizarre"
May 4, 2015 Jerry Springer uncovers the good, the bad, and the bizarre in WWE's history of expanding the creative envelope and entertaining fans.
3 "Too Gross For TV"
May 14, 2015 Some of the grossest superstars and moments are highlighted as Jerry Springer examines WWE's entertaining affinity for toilet humor.
4 "All in the Family"
May 21, 2015 The physicality and shocking betrayals amongst family members in WWE have produced several 'Too Hot For TV' moments.
5 "Season's Beatings"
May 28, 2015 In this festive episode, Jerry Springer takes the viewer through the calendar year to celebrate several holidays as only WWE can.
6 "Bloopers And Blunders"
June 4, 2015 In live television, things don't always go as planned. But thankfully for the viewer, WWE cameras are always rolling.
7 "Out Of Bounds"
June 11, 2015 When action spills outside the ropes aggression and innovation take center stage. Superstars learn sometimes it's better to stay in the ring.
8 "Say What?!"
June 25, 2015 Whether it be a superstar letting loose or an impersonation gone too far, WWE always keeps the censors on high alert.
9 "Deaths And Funerals"
July 2, 2015 A look at some outrageous storylines, be it through an untimely demise, a physical funeral, or a shocking journey to the dark side.
10 "Sex Sells"
July 9, 2015 Embracing the hottest, sexiest, and most scandalous superstars and divas in WWE history.

NEO Sports Insiders Newsletter
Sign up to receive our NEOSI newsletter, and keep up to date with all the latest Cleveland sports news.