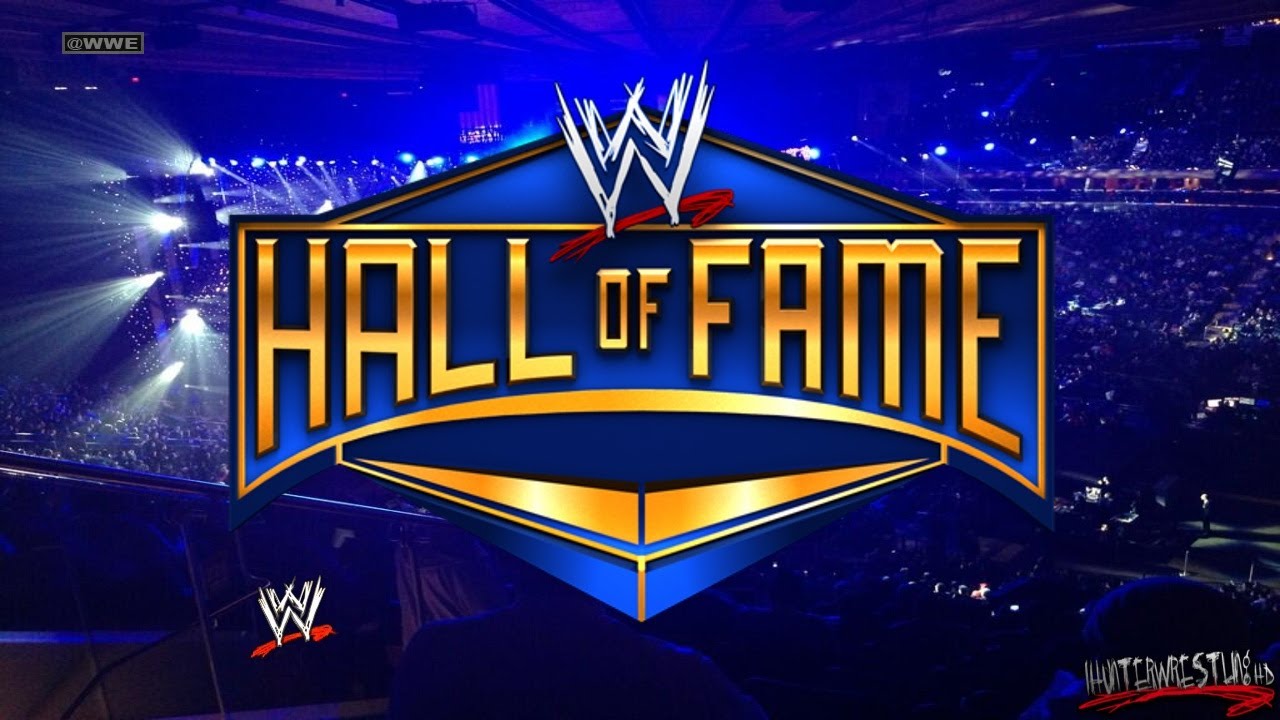 CLEVELAND, Ohio – Throughout my mission to watch every "Original" Show on the WWE Network, and give you the readers the straight scoop on which ones to view and which ones to pass, I already have stumbled upon such gems as the;
-Stone Cold Podcast
-WWE The List
-Camp WWE
-Jerry Springer Too Hott for TV
-Table for 3
-Legends House
-Legends with JBL
-Up, Up, Down Down
-WWE Ride Along
-WWE Countdown
-WWE Wrestlemania Rewind
As good as those 11 have been, I recently stumbled upon one that was quite disappointing.  The Lost Episodes of the WWE Hall of Fame from the 90's.
While the concept seemed pretty cool, the quality of the video is awful, they are missing several induction speeches and something about it just seems off.  It is almost as if you are watching home movies.
As cool as some of the lost footage is, it is very disappointing when you factor in Mean Gene Oakerlund who appears to be completely lost as the host, mix that in with Renee Young who clearly has no clue about the history of wrestling or anything that may have ever happened before she started working with the company.
She is clueless, Mean Gene looks and sounds sloshed, just a big-time disaster on what could have been an amazing show for the network.
While the WWE Hall of Fame is always my favorite night of the year, even more so then Wrestlemania itself, this recount of it sorely missed.

NEO Sports Insiders Newsletter
Sign up to receive our NEOSI newsletter, and keep up to date with all the latest Cleveland sports news.