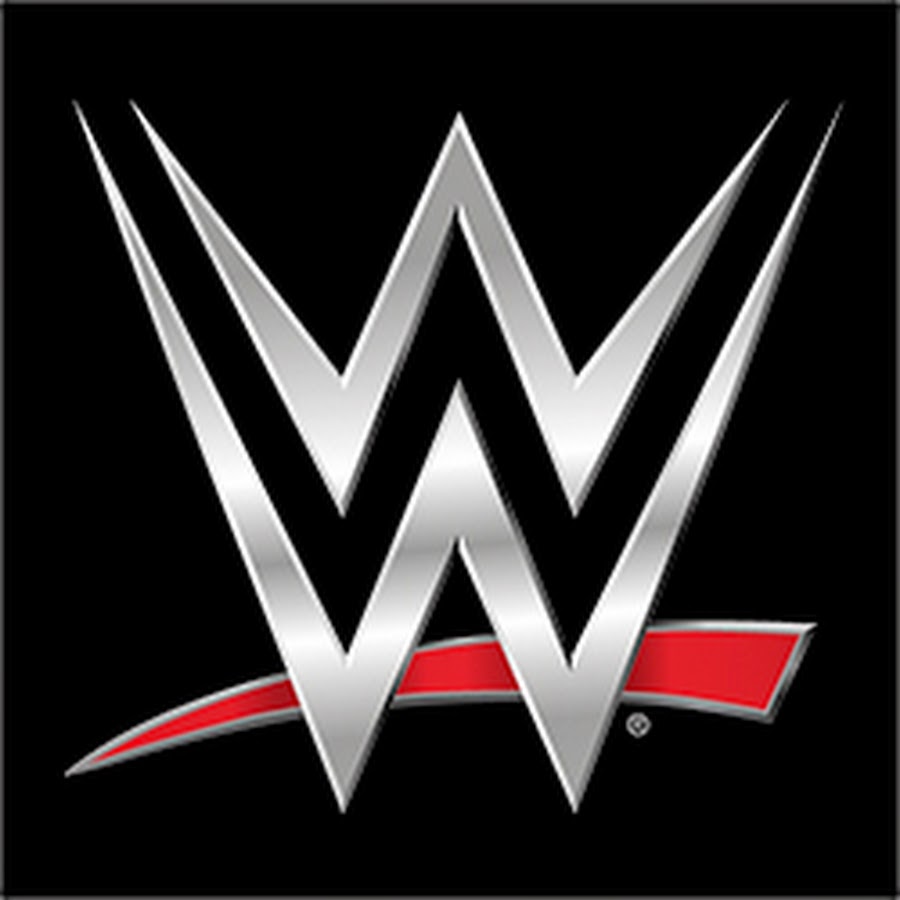 CLEVELAND, Ohio – Throughout my mission to watch every "Original" Show on the WWE Network, and give you the readers the straight scoop on which ones to view and which ones to pass, I already have stumbled upon such gems as the;
-Stone Cold Podcast
-WWE The List
-Camp WWE
-Jerry Springer Too Hott for TV
-Table for 3
-Legends House
-Legends with JBL
-Up, Up, Down Down
-WWE Ride Along
-WWE Countdown
As good as those ten have been, I believe I have now stumbled upon one of the best programs on the network in the form of WrestleMania Rewind!
This in depth detailed recount of some of the biggest matches in WrestleMania History takes you behind the scenes and reveal never before scene footage and details of what really happened behind the scenes.
You will love every segment, I can assure you, but what stands out the most is the rare footage of WrestleMania One and the back story between Mr. T and Rowdy Piper.
Another rather candid and almost shocking episode is Big Show and HHH talking about the original plans for WM 24 between Show and Mayweather and how quickly everything changed.
It is just solid from top to bottom and worth the binge watching on each and every episode.
You will like them all, but my personal favorites to start with are
The Mania Begins ( The Story of WM 1)
Hulk vs Andre
Heart Desire
Game Changer
The Money Match
Icon vs Icon
But don't just take my word for it, check it out.
I give this show 5 out of 5 Bodyslams

NEO Sports Insiders Newsletter
Sign up to receive our NEOSI newsletter, and keep up to date with all the latest Cleveland sports news.