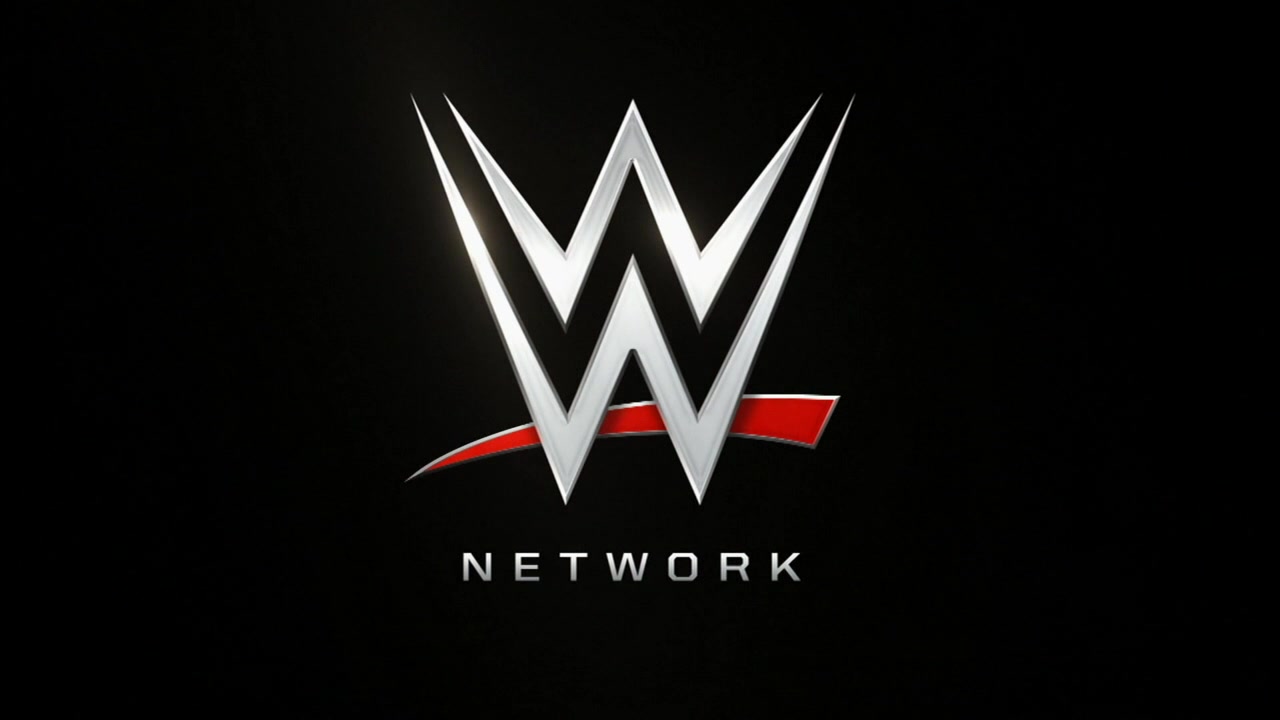 CLEVELAND, Ohio – Throughout my mission to watch every "Original" Show on the WWE Network, and give you the readers the straight scoop on which ones to view and which ones to pass, I already have stumbled upon such gems as the;
-Stone Cold Podcast
-WWE The List
-Camp WWE
-Jerry Springer Too Hott for TV
-Table for 3
-Legends House
-Legends with JBL
-Up, Up, Down Down
-WWE Ride Along
-WWE Countdown
And recently, I have discovered two more that well worth tuning in for some binge watching.
The latest two to join the fun are
– WWE Ride Along
– WWE Countdown
While neither one is close to being the best on the network, both are certainly worth the time to explore. While WWE Countdown was almost exactly like WWE The List, it had several more characters involved and themes. Although, at times it did seem a bit redundant to The List, and also DVD's that the WWE have produced.
While some of the episodes were tacky, or a bit forced, others such as Biggest Blunders, Biggest Backstabs, Infamous Gimmick, Greatest High Flyers and Most Infamous IC Champs were the best ones and most original.
The show itself appears to have ended in March 2015, but I would not be opposed to them bringing them back as long as it original content as the category would lead you to believe it should be.
As for WWE Ride Along, it has that whole "not having to think" intrigue people look forward to in a show. It really reminds me of one of those MTV reality Shows that took over earlier this century.
The episodes are good, just pointless, but still interesting for the die hard fans who enjoy reality WWE television. The key to this scenario is that that keep them short, as the longest episodes are only 20 minutes long.
The best ones thus far have been Kofi taking the rest of the New Day to a local eatery in Boston where he is from and begging them not to embarrass him. Other classic involve two WWE veterans Chris Jericho and Mark Henry driving together, talking about their earlier days in the company.
If you were to start with an episode for a tryout, I'd highly recommend "The Rockford Ride Along"
Well, that's it for now Network Junkies, I will be back to "work" soon, and hope to find more gems on the network we have not yet discovered!

NEO Sports Insiders Newsletter
Sign up to receive our NEOSI newsletter, and keep up to date with all the latest Cleveland sports news.