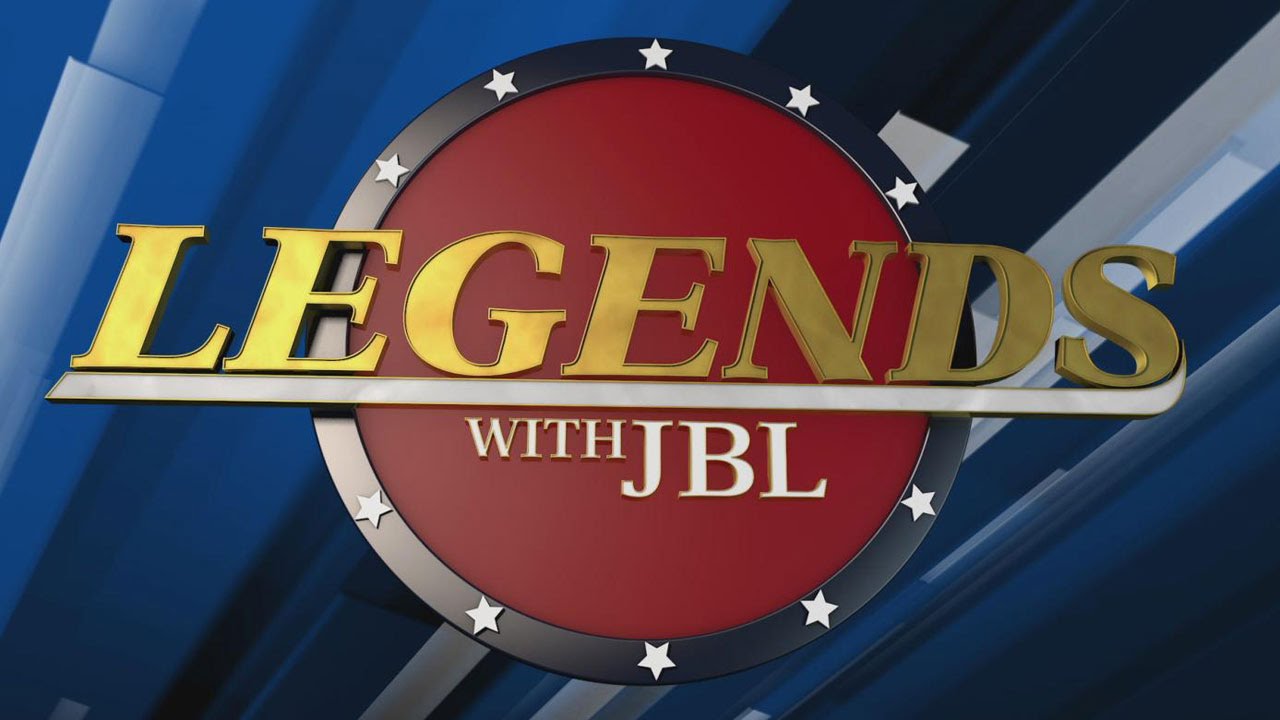 NORTH OLMSTED, Ohio – Throughout my mission to watch every "Original" Show on the WWE network, and give you the readers the straight scoop on which ones to view and which ones to pass, I already have stumbled upon such gems as the;
-Stone Cold Podcast
-WWE The List
-Camp WWE
-Jerry Springer Too Hott for TV
-Table for 3
-Legends House
and now most recently Legends with JBL.
While at first I was a bit apprehensive about this show, as I'm a staunch fan of the Stone Cold Podcast, I didn't expect much out of the usually hokey JBL. Boy, was I wrong. The episodes have been great and they show that JBL truly is a historian of wrestling and a student of the game.
While the interviews with Eric Bishoff and The Outsiders weren't great, because it was more a less the same exact items they revealed on their recent DVD releases. Or the interview with Booker T, was exactly as if you were reading his book. The info from other shows was must not miss.
For example, I have a brand new appreciation for Road Dog Jesse James after his spot on the show. JBL dug deep and really opened up James legendary family life and also time in the military. He expounded about his drug addiction and also time in the WWE and TNA. It was a great episode!
Another incredible interview was with his long time tag partner Ron Simmons. The former Faroog became emotional at times when talking about his childhood and his father leaving them. Simmons also pulled no punches when discussing his time in WCW and how black athletes of today need to stop using Racism as a crutch. He expounded that everyone is given a fair chance no matter color, creed or gender.
One bombshell dropped in his interview with Sting is that the now retired wrestler, would come back for one more match, if it meant the long awaited showdown with the Undertaker.
It is a solid show that I would recommend watching and also look forward to future episodes of. My one suggestion for JBL would be to have on less performers who just had a DVD or book come out about them.
Until next time!

NEO Sports Insiders Newsletter
Sign up to receive our NEOSI newsletter, and keep up to date with all the latest Cleveland sports news.