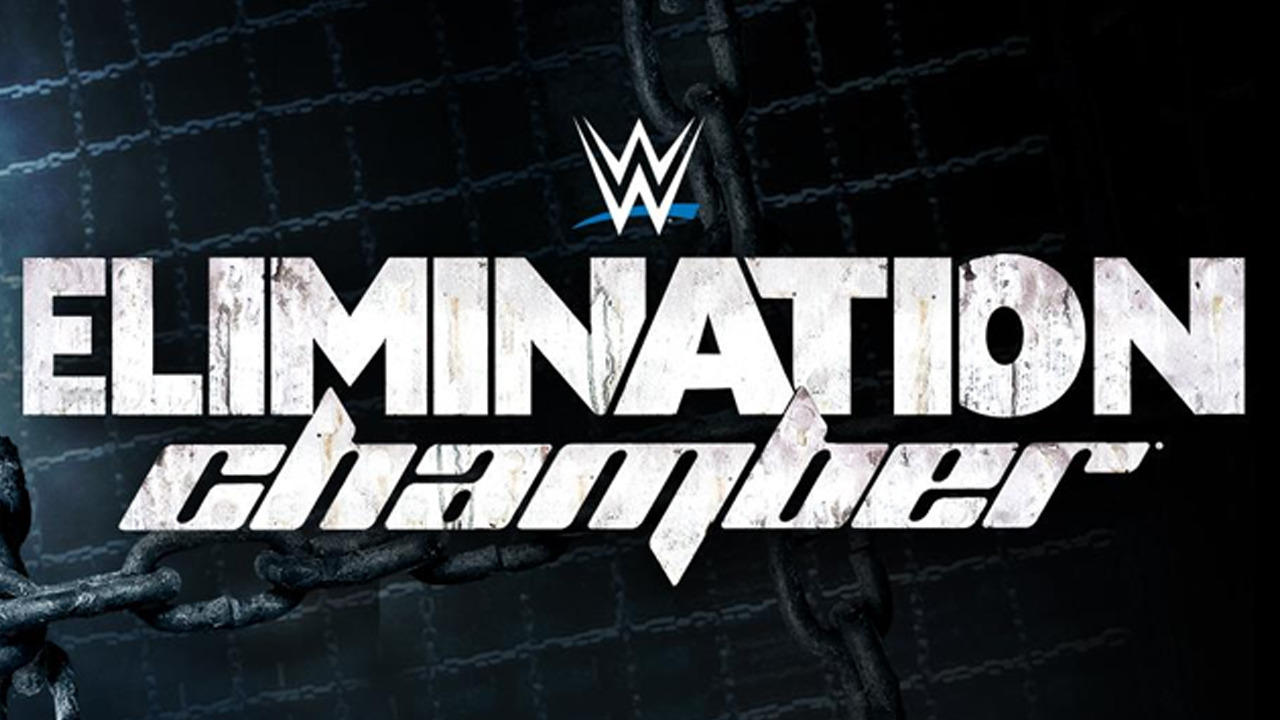 The 2017 Version of WWE Elimination Chamber took place tonight live on the WWE Network.  This Smackdown PPV almost seemed anti-climatic given the Royal Rumble was just two weeks ago.
Let us breakdown the results from tonight's card along with the reaction going forward.
Match – Mojo Rawley defeats Curt Hawkins at 8:05
Reaction – In a match no one will remember or care about tomorrow, Mojo represented himself well, yet, will be regulated to the Andre The Giant Battle Royal at Mania.  Nothing in the works bigger then that for either of these men.
Becky Lynch defeats Mickie James in 11:40
Reaction – Did they bring Mickie James back simply to put established talent over?  If so, interesting move.  Hopefully that is not the case because she is still one of the best on the card.
Kalisto and Apollo Crews defeat Dolph Ziggler in a Handi Cap Match in 7:10
Reaction – Ziggler has turned heel, and is still losing? Go figure.  Again a total waste of one of the best talents on the card.
American Alpha wins the Tag Team Turmoil Match to retain the titles in 21:10
American Alpha is the best tag team on the brand, so it was smart to keep them with the belts around their waists.  They need a good opponent however, the WWE creative team seems as though they are still searching for one.
Nikki Bella vs Natalya ended in a double count-out in 13:40
Reaction – This feud ends with no one getting over or advancing their career in any way.
Randy Orton defeats Luke Harper in 17:50
Reaction – Luke Harper is very talented and he shows it every time they give him the chance to do so.  He kept this match entertaining for nearly 20 minutes and kept the suspense up even though it was common sense to know Orton would win.  There was no chance in hell Orton was going to lose this match given the fact he is headed to Mania to fight the champ and they need as much momentum behind him as possible.
Naomi defeats Alexa Bliss to win the Smackdown Women's Title in 8:20
Reaction – Strange choice,,,,,,,,,, Bliss should of had a long reign as champ.  Honestly, I'll say it again, strange choice!
BRAY WYATT BECOMES THE NEW WORLD HEAVYWEIGHT CHAMPION BY WINNING THE ELIMINATION CHAMBER OVER JOHN CENA, AJ STYLES, BARON CORBIN, DEAN AMBROSE AND THE MIZ
Reaction – Well, this was the worst kept secret since Hulk Hogan played Mr. America in 2003.  However, it was still the right move to make, and the match was excellent.  It also sets up a face turn from either Orton or Wyatt because there is no way they play this heel vs heel going into Mania.  The smart move is to keep Orton a heel, but I don't see it going that way.  I will say this however, the strap should have stayed on Styles heading into this match, then drop it to Wyatt.  The two week title reign by Cena makes no sense.
All in all, not a bad PPV.  Just a tough act to follow considering the Rumble just happened.
The Blue brand will now have six or so weeks to put together their half of WrestleMania.  It should be interesting.

NEO Sports Insiders Newsletter
Sign up to receive our NEOSI newsletter, and keep up to date with all the latest Cleveland sports news.