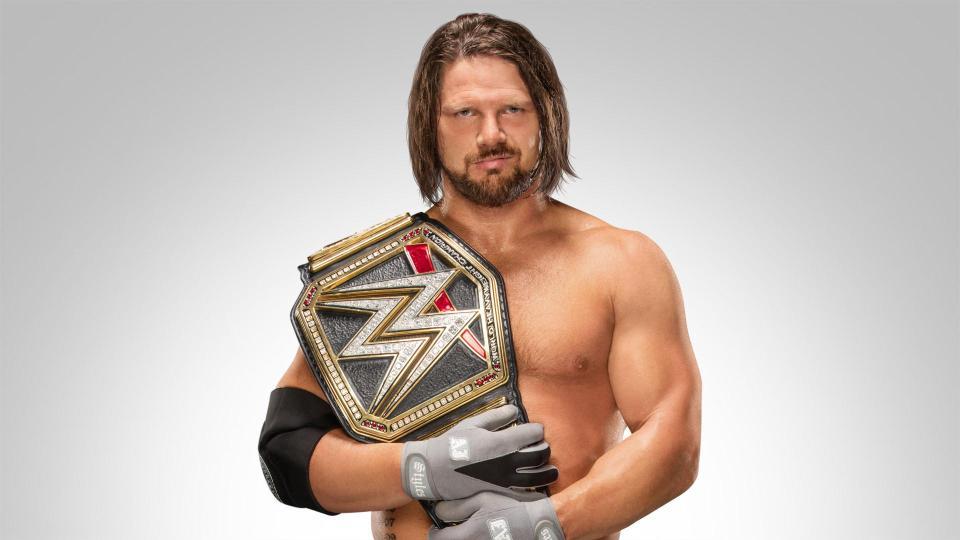 The WWE will put on their version of the WCW Cult Classic "Clash Of Champions" tonight from the TD Garden in Boston.  If only John Cena was there it would have helped with low ticket sales, but he is not, however the bulk of big names on Smackdown will be as this is a blue brand PPV.
Here is a quick look at who is competing and who we have winning!  Check back later tonight for a full recap of the action.
Mojo Rawley vs Zach Ryder
Prediction – The WWE would be crazy to build Rawley up for 6 plus months only to have him lose here.  Expect Mojo to get the win, joining 568 other people who have beaten Zach Ryder at a PPV.
Dolph Ziggler vs Baron Corbin vs Bobby Roode for the United States Championship.
Prediction – It would make the best sense to have Roode win it at a bigger PPV then this one, and the dirt sheets have convinced me the title will change hands, thus I will go with Ziggler in a gigantic upset.
Breezango vs The Bludgeon Brothers
Prediction – This is the first real test for Rowan and Harper, and I fully expect them to pass it.  Breezango is more of a comedy act that a legit contender for a title run.
Charlotte vs Natayla for the Women's Championship
Prediction – I fully expect champion Charlotte to retain the title then get a beat down courtesty of the RIOT Squad.
Four-way tag match for the WWE Smackdown live Tag Titles.
Prediction – I do not see Aiden English and Rusev continuing their upset streak tonight.  Chad Gable and Shelton Benjamin are more likely to break up then win the belts.  The WWE isn't putting the straps on The New Day again either, thus your winners will be The Uso's.
Randy Orton and Shinsuke Nakamura vs Kevin Owens & Sami Zayn.
Prediction – I think there is where we see the continuation of the Shane McMahon heel turn and break away from Daniel Bryan.  With both being refs in this one, expect a double pin and nothing settled.  Bryan will side with Owens and Zayn and the drama will continue.
AJ Styles defends his WWE Heavyweight Championship versus Jinder Mahal
Prediction – The WWE would be smart to keep the belt on Styles until WrestleMania with a super match versus Shinsuke Nakamura or a Royal Rumble winning Balor.  However, the WWE is not that smart. Expect Mahal to win the belt back tonight.