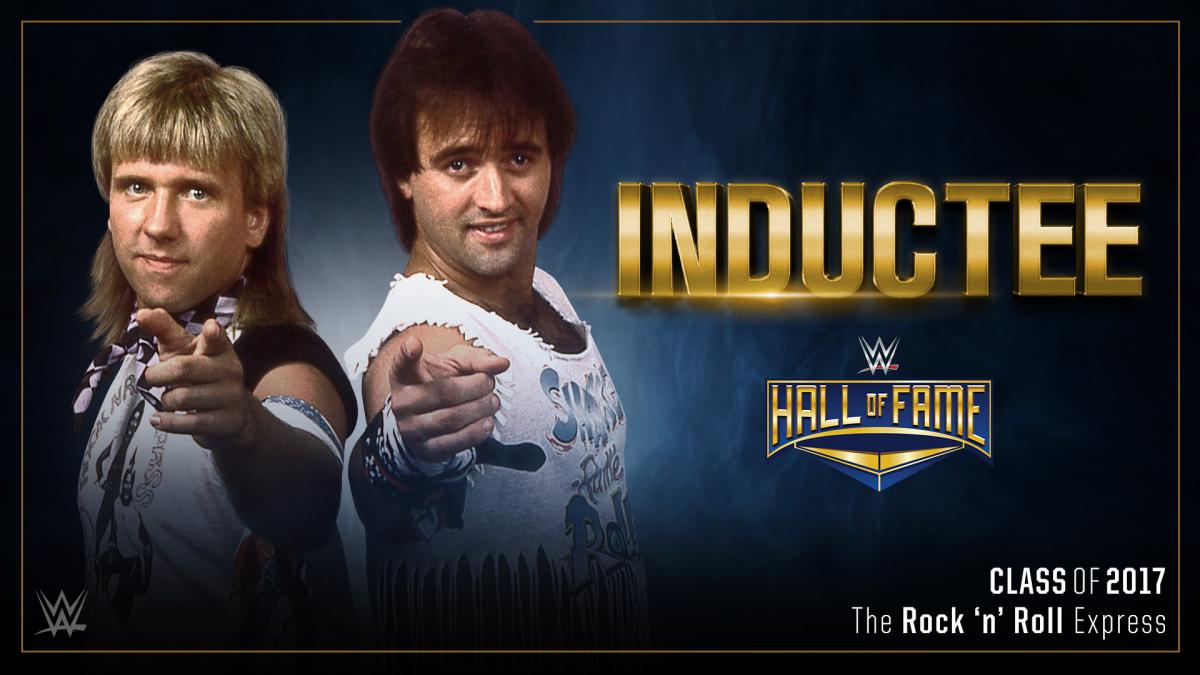 The 2017 WWE Hall of Fame is starting to take more shape with WrestleMania now less than eight weeks away, and today the company let the cat out of the bag on a tag team that is going into the Hall this year, and it's another pair of wrestlers that never had much to do with WWE.
Ricky Morton and Robert Gibson, known as the 'Rock 'n' Roll Express' are the latest to be announced for the Hall, a team that broke the mold back in the 1980's as one of the top tag teams in wrestling.
Here's the write up on the tag team going into the Hall, along with a long list of all the things the team has been able to accomplish in their career.
Already announced for the 2017 Class of the WWE Hall of Fame include: Diamond Dallas Page, Rick Rude, and Kurt Angle.
Here's some videos of the best of the Rock 'n' Roll Express.