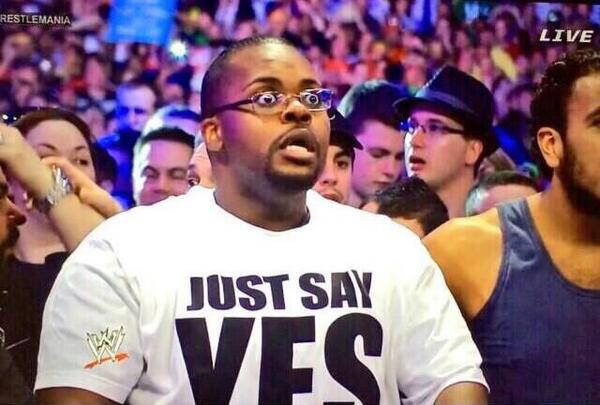 Third Biggest Shock In WrestleMania History
Seth Rollins Cashes In The MITB To Win The World Heavyweight Championship At WrestleMania 31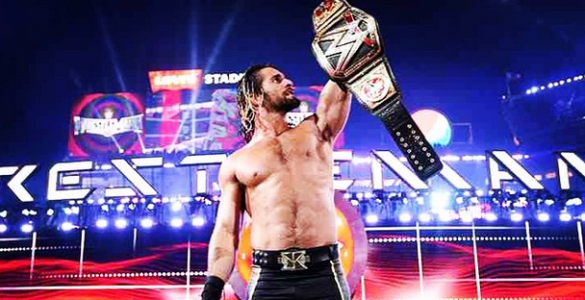 No one wanted to see Brock Lesnar defend the title against Roman Reigns in the main event.  The script was set in stone, a Lesnar beat down would be answered by Reigns going Superman on Brock, and overcoming all odds to win the title.
It appeared that is exactly what was about to happen when all of a sudden, with both men down, Seth Rollins arrived on the scene with briefcase in hand.  Not only did Rollins save the night for the fans, but he also captured his first World Heavyweight Championship in the process.  A shocking ending, but also a fantastic one that left everyone happy.
When was the last time you saw a heel win the title to close Mania and everyone love it?  This may be the only time that ever happens!  HHH came into WrestleMania 2000 already champion.