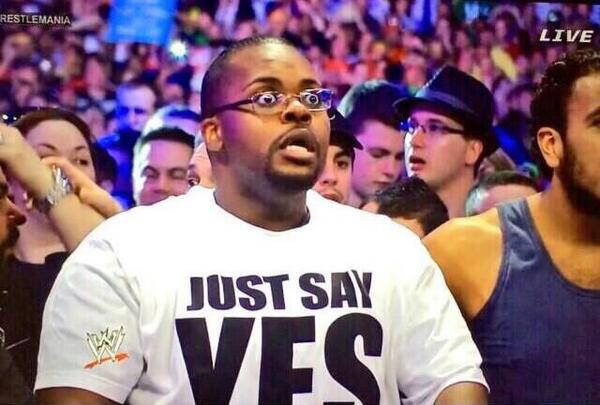 Fifth Biggest Shock In WrestleMania History
The Ultimate Warrior returns to save Hulk Hogan at the ending of WrestleMania VIII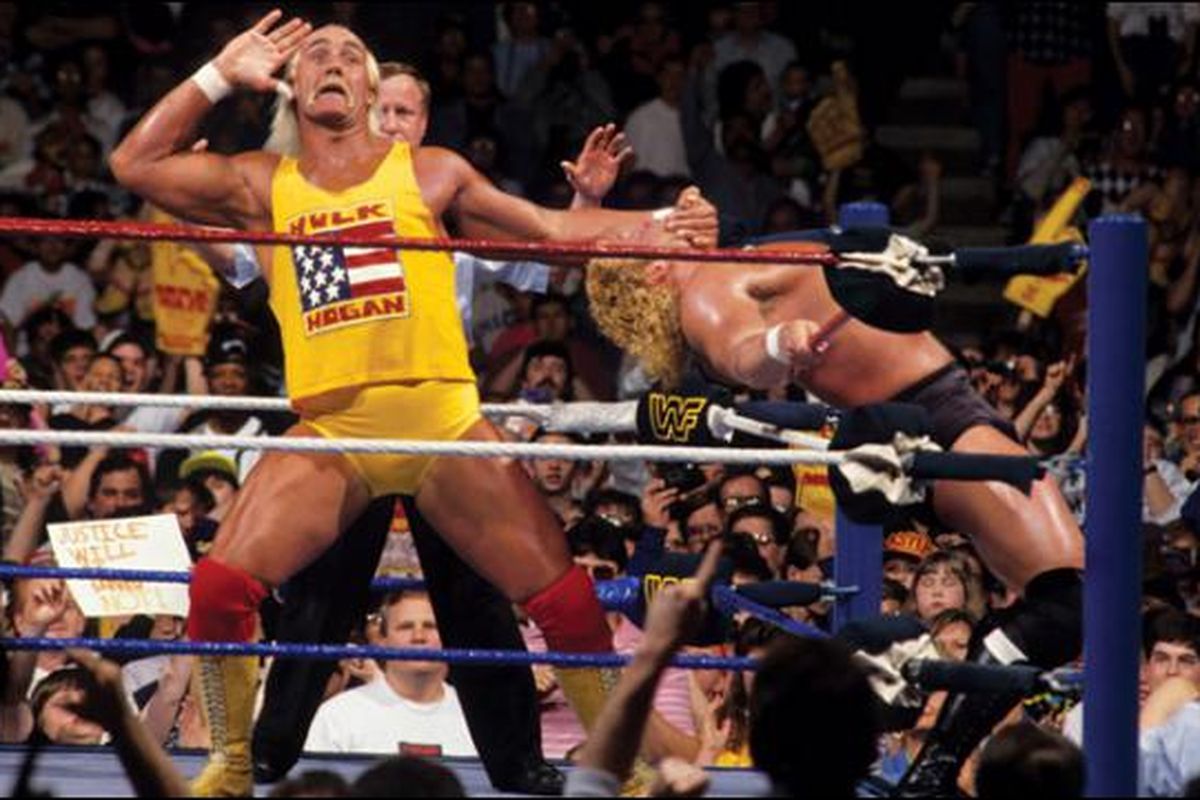 The Warrior had been in exile since SummerSlam 1991 when he tried holding up Vince McMahon for more money or refusing to wrestle in the much hyped main event alongside Hulk Hogan.  The Warrior was the last guy anyone thought would be running out to save Hogan from the two on one attack of Papa Shango and Sid Justice.
Fourth Biggest Shock In WrestleMania History
HHH Turns on DX at WrestleMania XV
Ok, maybe this is just because I was a huge DX mark, but I never saw this one coming in a million years. HHH was the leader of the most popular group in pro wrestling, even more so then the NWO of WCW.  HHH had led the group for a year straight and recently brought Chyna back into the group earlier in the night.  The fact that he turned his back on DX and joined the corporation was pure shock and heartbreak!