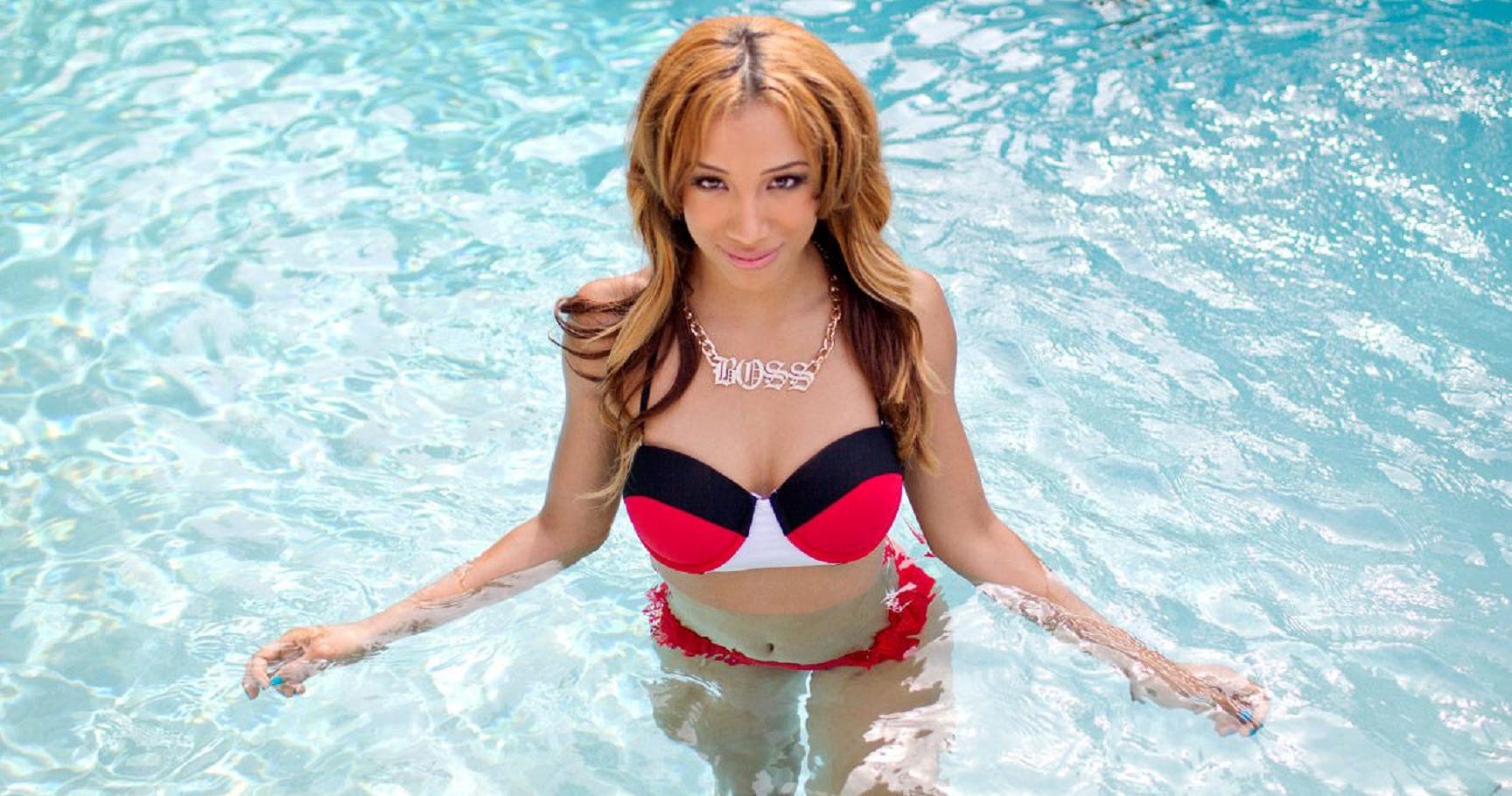 The WWE is just days away from their biggest show of the year as they present WrestleMania 34 at the Mercedes Benz Dome in New Orleans.  This is the second time in five years the WWE will be bringing WrestleMania to New Orleans.
Last time around WrestleMania XXX provided several memorable moments such as The Undertakers streak ending and Daniel Bryan running the gauntlet to walk away the new WWE World Heavyweight Champion.
NEOSI is always on top of the action when it comes to pro wrestling and will be breaking down the action match by match leading up to the "Show of Shows" Sunday Night in the Big Easy.
Match – Women's Over The Top Battle Royal
Summary – This was initially supposed to be a way of honoring the Fabulous Moolah much like the men do with Andre The Giant.  Sadly, the name was kyboshed shortly after the initial announcement due to backlash over rumors about Moolah using women she trained as currency back in her "heyday".
All that aside, there is no point for this match. It is yet another way of showing how serious they take their women's division.  I'll admit, the Women's Royal Rumble and elimination Chamber matches were both well done.  But this is pointless and robs Bayley and Sasha Banks of the one on one classic match they could have had in this time slot.
If the WWE has any sense, they will slot this for the preshow. We get it already, women are equal, no one is arguing that point but this is too much.  Bayley and Banks have been incredible the past six months and deserved this slot on the main card.  They won't get it, and it is a shame.
Prediction – Becky Lynch
Reason – All the big names have already been delegated to other matches and Bayley and Sasha Banks will eliminate each other. Asuka is going over Charlotte for the title and moving to Smackdown in the process, Lynch will be her first big feud after the Charlotte rematch next month. Also look for the seeds to be laid down soon of the "Four Horsewomen" heel group led by Charlotte.

NEO Sports Insiders Newsletter
Sign up to receive our NEOSI newsletter, and keep up to date with all the latest Cleveland sports news.