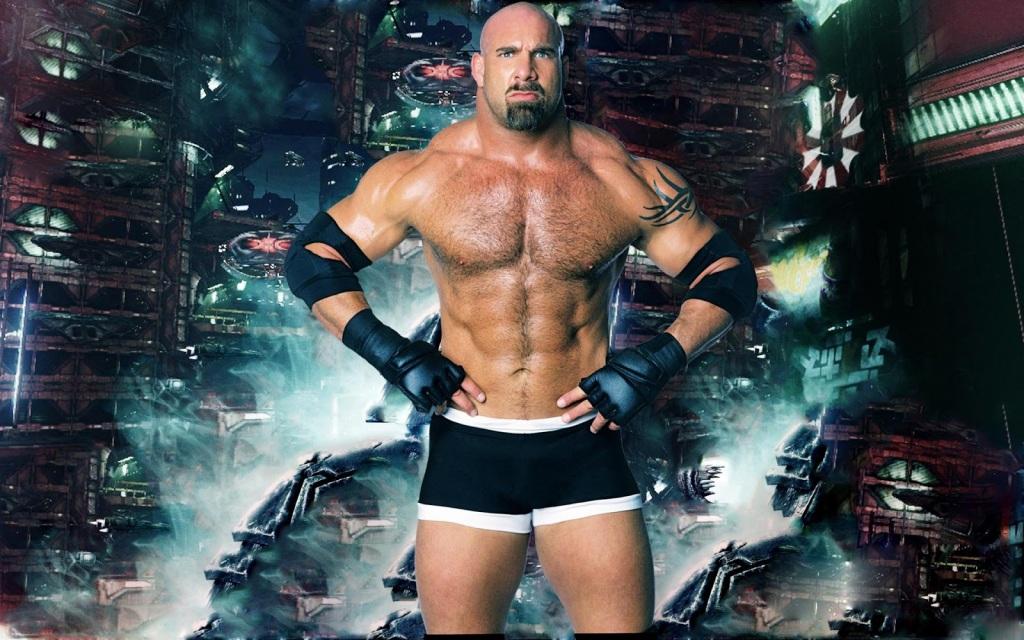 The WWE is just days away from their biggest show of the year as they present WrestleMania 34 at the Mercedes Benz Dome in New Orleans.  This is the second time in five years the WWE will be bringing WrestleMania to New Orleans.
Last time around WrestleMania XXX provided several memorable moments such as The Undertakers streak ending and Daniel Bryan running the gauntlet to walk away the new WWE World Heavyweight Champion.
NEOSI is always on top of the action when it comes to pro wrestling and will be breaking down the action match by match leading up to the "Show of Shows" Sunday Night in the Big Easy.
Match – Cesaro and Sheamus vs Braun Strowman & Mystery Partner
Summary – This is a strange one to say the least.  They had nothing left for Strowman and the rest of the division is awful so they created this.  The Bar has been excellent and it would make little to no sense to take the belts of them now.
The real question remains who the mystery partner of Strowman will be.  Early signs pointed to either Elias or Rey Mysterio.  However, reports have it that Elias will be in a song battle with The Rock while Mysterio will miss Mania all together with a torn bicep.
With that being said, it can either be a current star looking for a rub on the main event level, or a returning superstar such as Bobby Lashley, Goldberg, The Big Show or Samoa Joe.
Prediction – The Bar Retains the Belts
Reason – I just don't see the belts switching hands two years in a row with a mystery team. If his partner is Goldberg, then yes, the belts are switching hands. But I'd see any one of the other three I listed turning on him mid match.  The Bar will retain and keep the belts at least a couple of more months.  As for Lashley, I see it being much more of an option for him to return the next night.

NEO Sports Insiders Newsletter
Sign up to receive our NEOSI newsletter, and keep up to date with all the latest Cleveland sports news.