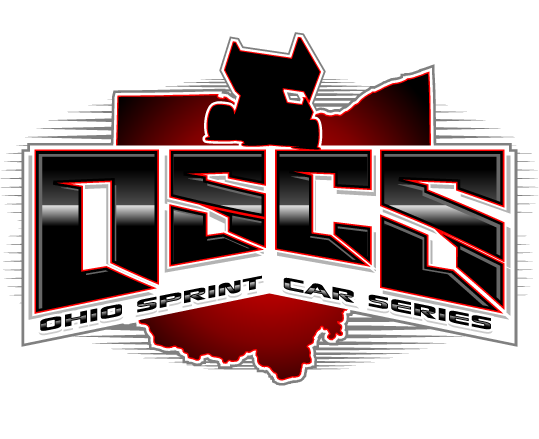 As March comes to an end, more race tracks across the Buckeye State are opening up. Brushcreek Motorsports Complex and Skyline Speedway are scheduled to open their respective seasons on Sunday. Attica Raceway Park has a rain date planned for Saturday should Mother Nature not cooperate Friday.
Friday:
***Attica Raceway Park (Attica, Ohio) – 410 sprints, UMP late models and 305 sprints*** Cancelled
***Hilltop Speedway (Millersburg, Ohio) – Mini Stock Qualifier $500 to win and regular racing *** Cancelled
***Legendary Hilltop Speedway (Marietta, Ohio) – Regular racing*** Cancelled
Saturday:
Atomic Speedway (Waverly, Ohio) – OSCS Sprints, late models, modifieds and sports mods
Mansfield Motor Speedway (Mansfield, Ohio) – 410 sprints, non-wing sprints and super late models
Sunday:
Brushcreek Motorsports Complex (Peebles, Ohio) – Modifieds, sport mods, legend cars and enduro
Skyline Speedway (Stewart, Ohio) – Late models, modifieds, sport mods and 4-cylinders
*All schedules subject to change
Show To See
If you have time to head south, a trip to Atomic Speedway in Waverly, Ohio could be fun. The Ohio Sprint Car Series opens its schedule at the 3/8 mile dirt oval Saturday. Cole Duncan won the series opener at Atomic in 2016. He would go on to win the series championship. Gates open Saturday at 4 p.m., hot laps begin at 6 p.m.