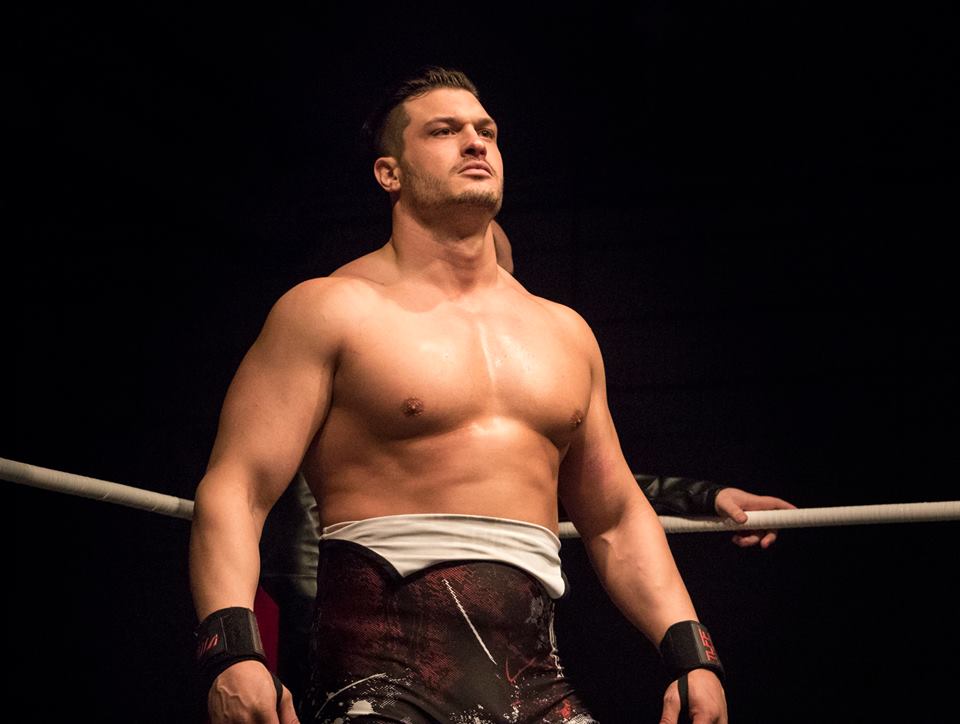 The votes have been counted, and as it often does in the great sport of pro wrestling, the cream has risen to the top! I'm beyond thrilled to report that with 20.49% of the vote, Wardlow has been selected as the 2017 IWC Male Wrestler of the Year! The Runner-up was Andrew Palace with 16.17% of the vote.  Palace had a solid year but not even close to the year Wardlow had as he ran away with the vote.
The sky is the limit for this Justin Labar prodigy!  The kid has it!  A blind man watching his first wrestling match can see within seconds that Wardlow is the next big thing on the scene!
I was honored to be present for his first match back in March of 2014, and was wowed that night.  I have been around the wrestling game for 25 plus years, and can spot talent a mile away.  This kid has it in every pore of his body.  He breathes talent, and if you haven't heard of him yet, you haven't been paying attention.
He has the look, he has the charisma, he has the passion and has the work ethic, a combination that will take him to the top.  To think that this young man only started less then fours years ago, it is pretty amazing to see how far he has come.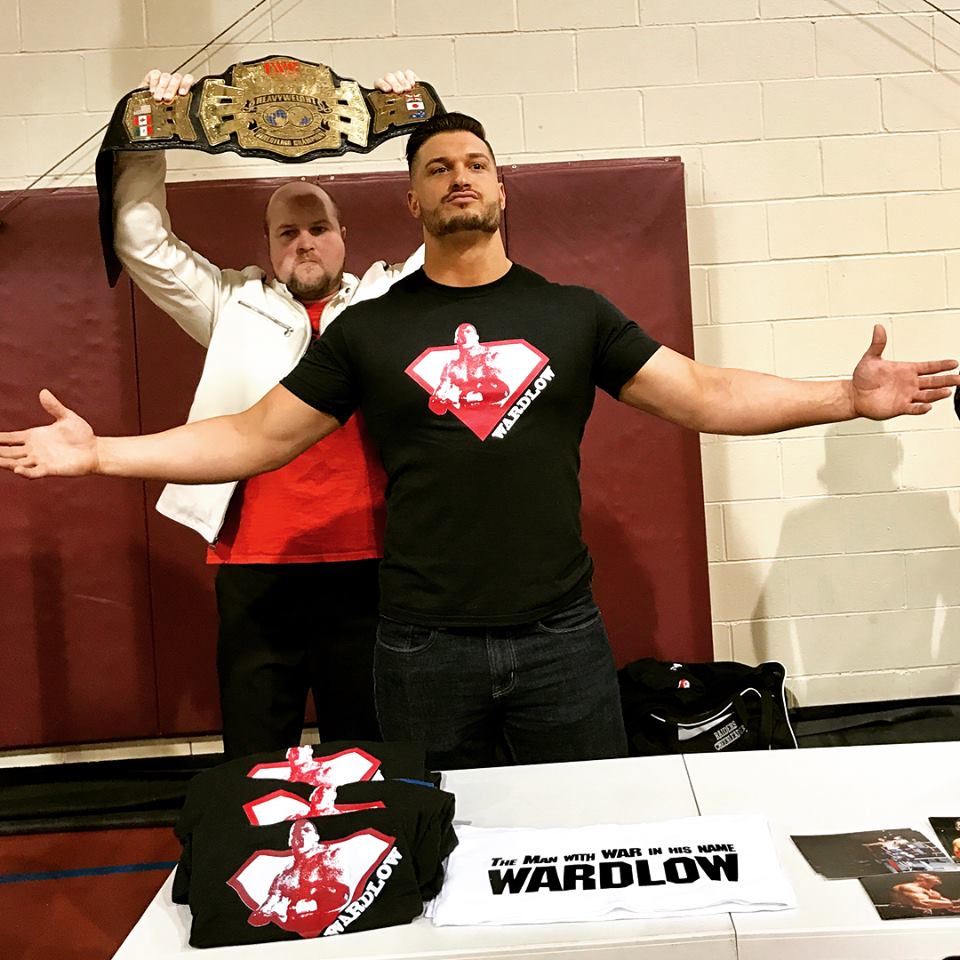 A lot of his passion and support comes from his incredible fan base.  Not only those in the crowd, but those at home.  His family is one of the most impressive, supportive group of people I've met.  I will never forget the tears of pride in his mother Mona's eyes the first night I met her, during his first match against Nicki Valentino.
His sisters Jessica and Michell are not only beautiful, but also bone breakers themselves.  They may look sweet, but the second you step out of line, they are only an arms length away ready to apply anything from a chin lock to a running powerslam!
You know what they say, the family that fights together stays together!  Queen Bee Mona Shirk has a lot to be proud of, and her baby boy Michael will be sure to keep those proud moments coming!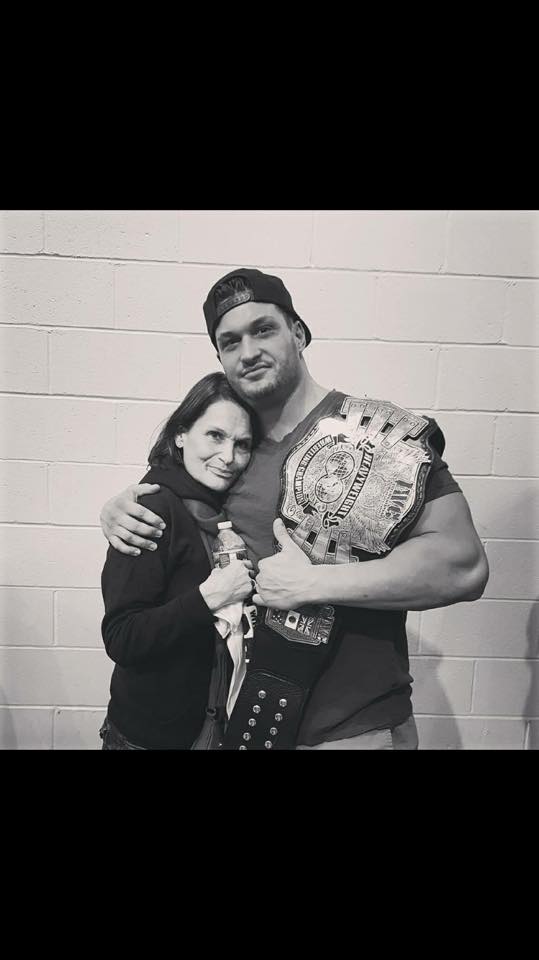 He is the man they call Wardlow, and he will be a household name on the wrestling scene before the end of 2018.  You can take that to the bank 7 days a week, and twice on Sunday!  And that is pretty darn impressive because banks aren't even open on Sundays, but they would be for this man!
WRITE HIS NAME DOWN AND PRACTICE SAYING IT, BECAUSE YOU WILL BE HEARING IT EVERYWHERE ONE DAY!

NEO Sports Insiders Newsletter
Sign up to receive our NEOSI newsletter, and keep up to date with all the latest Cleveland sports news.