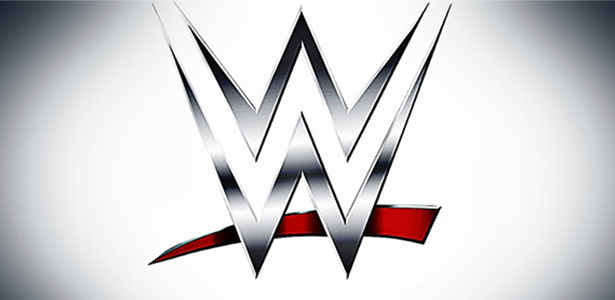 DETROIT, Michigan – The news has just broke live from Detroit. As the WWE draft is just one week away, Vince McMahon has named his daughter Stephanie the Commissioner of RAW and his son Shane the Commissioner of Smackdown.
One stipulation no one saw coming however, is that each will now have to name a GM for each show as well.
Somewhat predictable, but should spice things up a little bit more for next weeks draft.
You can follow Vince McKee on twitter at VinceTheAuthor
Dont forget to visit our great sponsors here – https://www.neosportsinsiders.com/sponsors/