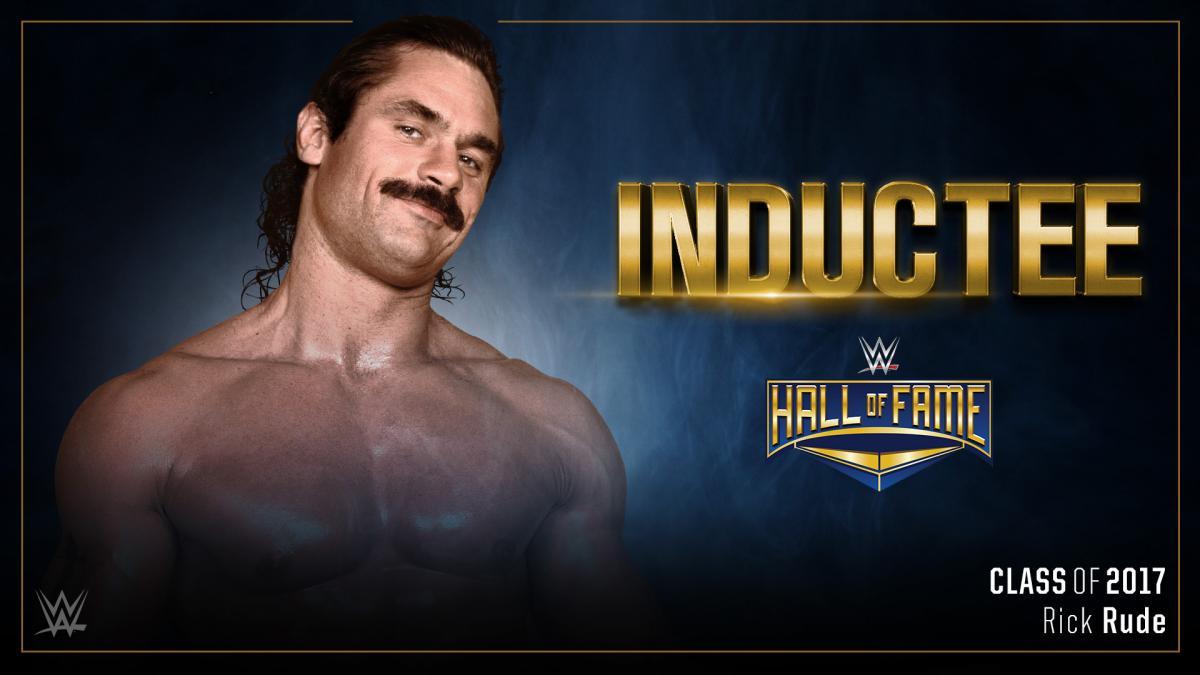 On Monday, WWE announced their latest Hall of Fame inductee for the Class of 2017. "Ravishing" Rick Rude joins the likes of Kurt Angle, Teddy Long, The Rock N Roll Express, Diamond Dallas Page and Beth Phoenix.
Rick Rude is a one-time Intercontinental Champion, one-time NWA American Heavyweight Champion, and was the first wrestler to be a part of D-Generation X and nWo.
While Rude was with D-Generation X he was known as their insurance policy and did not wrestle as a member of DX and only stayed at ringside during matches. While Rude was with nWo he managed his friend Curt Hennig.
"Ravishing" Rick Rude passed away at the age of 40 when he suffered from heart failure.
Oh man! This is fantastic news!! #RickRude https://t.co/P61LMnqkvu

— Ten ?? (@WWEDillinger) March 6, 2017
Happy to hear that #RickRude is being honored in #WWE's Hall of Fame. Rick (pictured with my mom & dad) was a very close family friend. ? pic.twitter.com/P8VQbgo39v

— Nattie (@NatbyNature) March 6, 2017
"What I'd like to have right now" is for everyone on my timeline to stand and cheer because "Ravishing" Rick Rude is going into #WWEHOF ?

— Mauro Ranallo (@mauroranallo) March 6, 2017