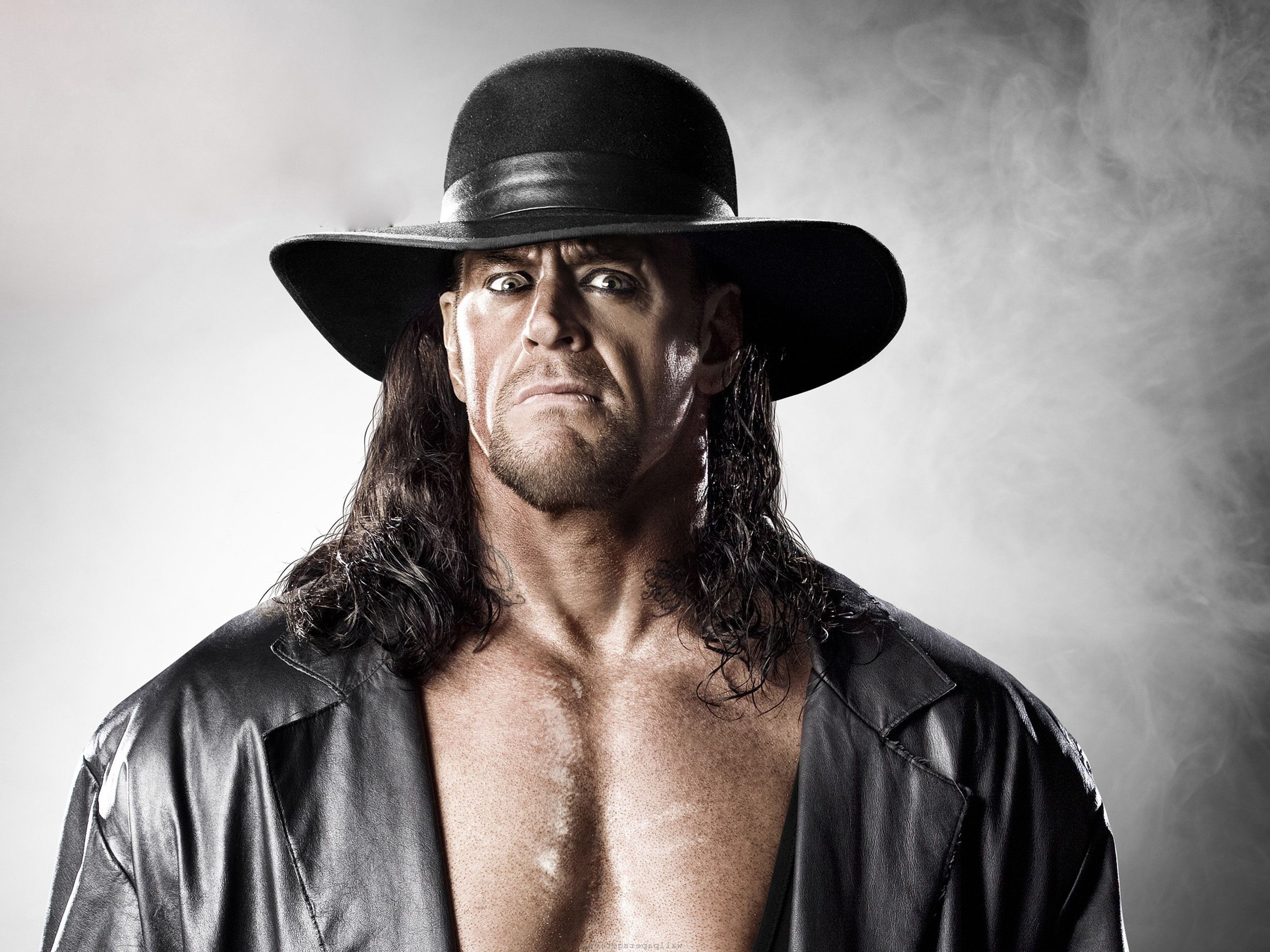 I do not make a habit of reporting news that has not yet happened, however, this time, the rumor and possiblity is just too juicy and loaded not to.  Also, the source behind it is about as close as you can get without talking to Vince McMahon or HHH themselves…
Dave Meltzer was heard earlier this weekend on the Wrestling Observer Radio show and revealed the entire 2017 WWE Hall of Fame Class.  Meltzer is seldom wrong with his leads, and if so, this will be one hell of a class.
Here Below is who he has revealed to be the class this year.  I assure you, if true, it is absolutely loaded.
The Natural Disasters – Former WWF Tag Team Champs and an Iconic team. Typhoon (Fred Ottman) is still alive and would accept the induction.
William Regal – Not really sure why in my humble opinion. He does a lot for the young talent and maybe this is his reward.
Ravingshing Rick Rude – Former WCW US Champ, as well as WWF IC champ. True Icon and long overdue.  He has since passed away.
DDP – Great choice as this former multiple time WCW US Champ. Television Champ and World Champion is rersponsible for some of the best moments in late WCW history.
IRS – Mike Rotunda was one half of the US Express with Barry Windham at the original Wrestlemania when they lost their tag titles to the hated Iron Sheik and Nikolia Volkoff. He was also a multiple time tag champ with The Million Dollar Man as one half of Money Inc.
The Undertaker – Perhaps the greatest of all time, having held almost every title the WWF/WWE ever created. This one may be a stretch, but if true, he would go down with Hulk Hogan, Bret Hart, Ric Flair, STCU and Shawn Michaels as one of the greatest Hall of Fame Class headliners of all time.
Christian – While many may dispute the induction, I think this one is right on the money. He is one of the greatest tag team wrestlers of all time, and did a lot to advance his singles career as well.  Even becoming a multiple time World Champion and ECW Champion.
Let's see how much of this is true, but for now, plenty to be excited about.

NEO Sports Insiders Newsletter
Sign up to receive our NEOSI newsletter, and keep up to date with all the latest Cleveland sports news.