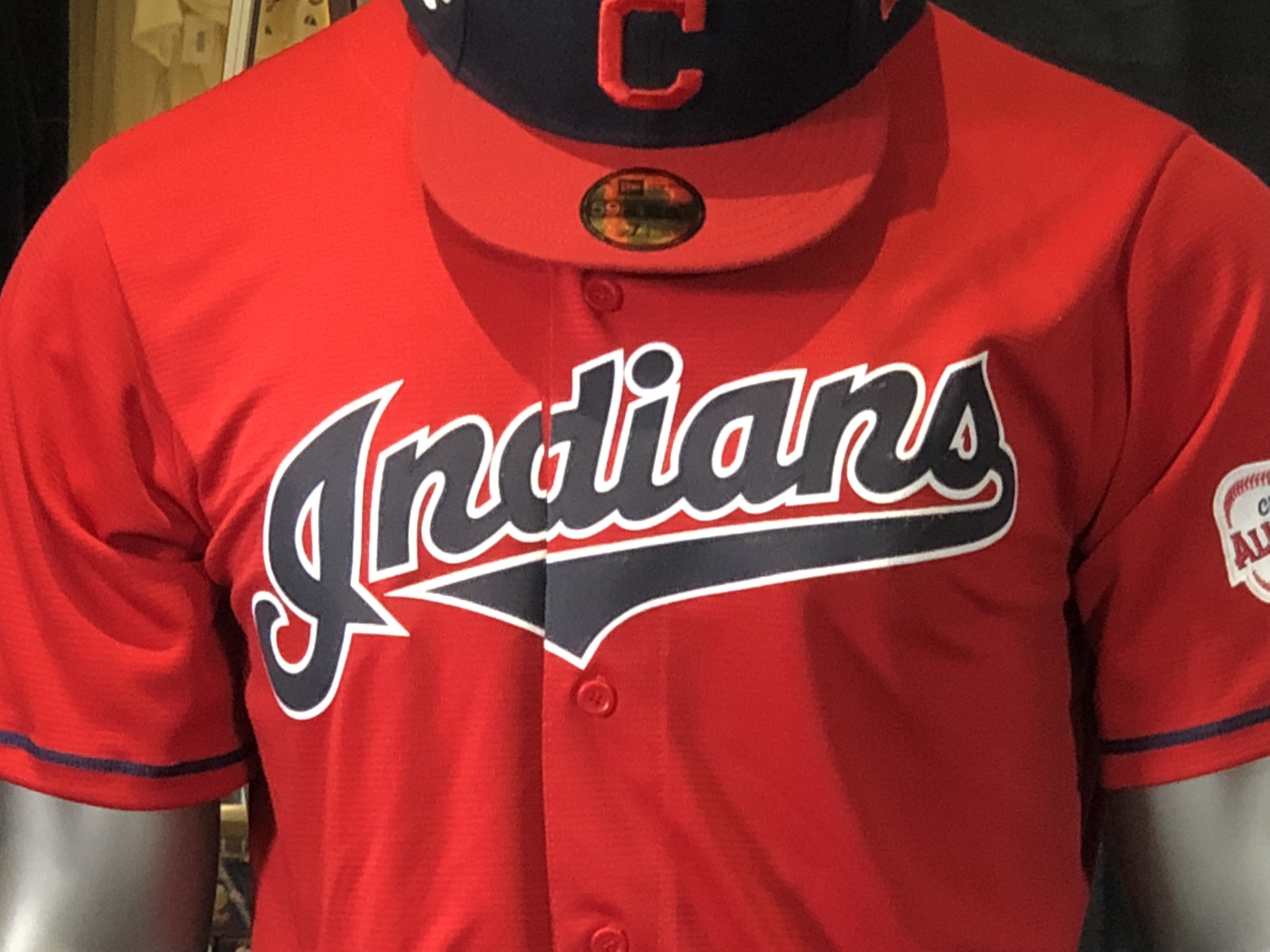 He's back! Our main man of the Wahoo Podcast has returned with another thrilling edition of
"On The Reservation" Podcast!  Patrick Antos is here to fill you in on all things sports along with some other ridiculous banter.
Follow him here…
@theufcnerd on Twitter @Theufcnerd on Facebook and you can find me on Google Play and iTunes when you search All Things Sports and Ridiculous Banter
You can check out his latest episode right here!
https://soundcloud.com/patrick-antos-969437656/on-the-reservation-episode-3-make-a-trade?fbclid=IwAR1fwO-102O4RLZZSGQr4vM2JSxvGpjkOFQgJaznsvsMjhvOoUdSP__tg6s