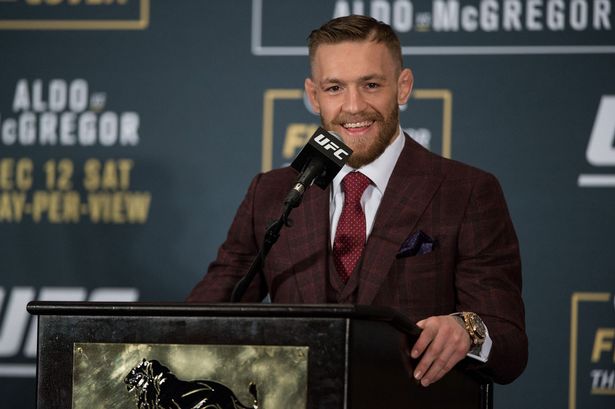 JABRONI DRIVE: The WWE has begun bringing back "local wrestlers," otherwise known as "enhancement talent," "jobbers," or "jabronies," back to their main programming in the helps of getting some debuting wrestlers more over with the crowd.
The most notable example of this is with Brawn Strowman, who has taken on a jobber every Monday night and destroyed him. The WWE has even gone ahead and given these otherwise faceless guys some mic time before the match, allowing them to cut a promo on why wrestling a behemoth like Strowman was a good idea.
Triple H, in an interview with ESPN, said that the former Saturday morning 80s staple will be here to stay as they try to get over debuting talent.
"Anytime you do a match, you're trying to get personalities over," he said. "Because for the most part, people appreciate great wrestling, but if they don't care about the performers and they don't care about the story between the two performers, they don't care about the match. They just don't. They'll get to the end of it and they'll go, 'Wow, that was really exciting and they did some crazy stuff when the one guy did the thing, you know, like I don't remember his name, but he did the crazy move.'
"Enhancement matches on the shows, to me, are designed to get personalities over. It's designed for one guy to go out there – yeah, he beats up another guy, but what was he doing while he was doing that? He was establishing his moves, so I see what this guy does and see the kind of a style in which he wrestles? But if he just goes out there and just does a few moves with no personality and no charisma, I still don't care about him. I just know he's better than the other guy, who didn't look like he was very good in the first place."
Triple H said that the recent enhancement matches with Strowman and Nia Jax are because they are reestablishing their characters and feel this is the best way to reintroduce them to the WWE Universe.

NEO Sports Insiders Newsletter
Sign up to receive our NEOSI newsletter, and keep up to date with all the latest Cleveland sports news.