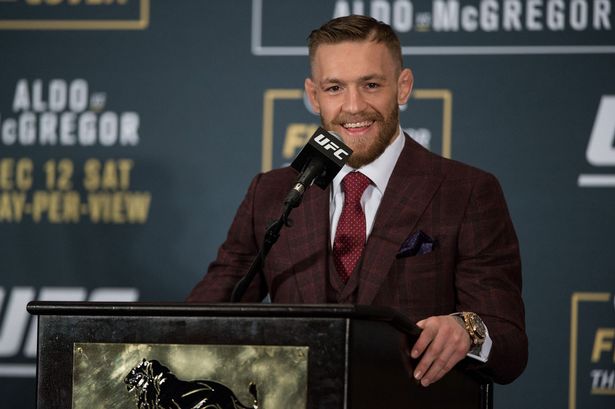 NEW BELTS: Smackdown general manager Daniel Bryan has confirmed that they will be debuting exclusive tag team and women's championship belts to the show as soon as possible. More than likely, right after SummerSlam with the tournaments or set-ups culminating at the Backlash event that Smackdown is putting on.
The hot rumor is that Eva Marie will win the Smackdown version of the Women's championship when the dust settles. Needless to say, Internet goons were furious with that news.
Eva Marie has always been looked at as more of a creation for the Total Divas show and less of an actual wrestler. The Total Divas show has exposed her lack of wrestling knowledge and given fans a glimpse into just how little respect the rest of the women's locker room has for her, and the "smarks" have taken over by booing her out of the building each time she came out.
She was forced to become a heel, and has actually developed into a good heel character. But with her debut match against Becky Lynch postponed twice due to worked injuries or wardrobe malfunctions, it doesn't seem to help her get over with the fans.
WWE bragged about the "Divas Revolution" by phasing out the pretty faces who can't really wrestle (like the Bella Twins, for instance) focusing on women who can actually tell the difference between a wristlock and a wristwatch. The Raw division is built around Charlotte Flair and Sasha Banks, and you would think Smackdown would be built around Lynch, Natalya Neidhart and some of the new women like Carmella or Alexa Bliss.
The heat Eva Marie is receiving could be perceived as "go away heat," but WWE thinks her reactions are proof that her character is working and want to reward her. She's been perceived as the "chosen one" for years, a la Roman Reigns on the mens side. But, unlike Reigns, Eva Marie ran it with it and turned heel.
We shall see if it works.

NEO Sports Insiders Newsletter
Sign up to receive our NEOSI newsletter, and keep up to date with all the latest Cleveland sports news.