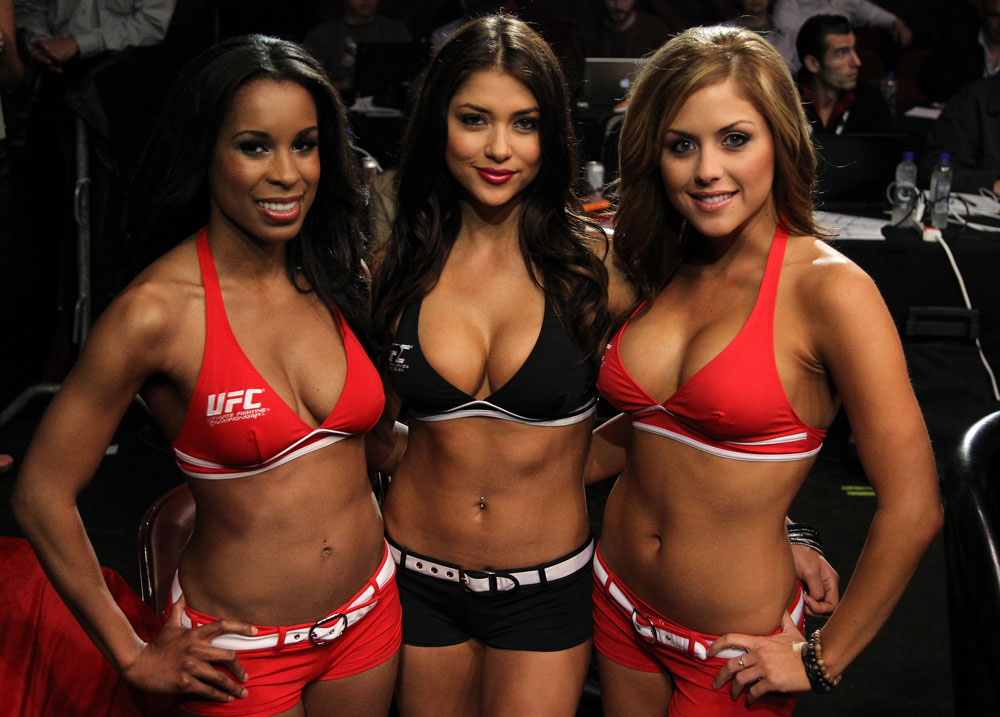 While the pay scale for MMA fighters and Boxers has always been a large one, it is the only benefit financially that they receive.  Fighters do not receive health insurance, re-imbursement for their travel or even a free hotel stay.  They make the ultimate sacrifice for the sport they love.
Not only is this the case in MMA and Boxing, but also Pro Wrestling.  While Pro Wrestling and Boxing may never change because the promoters hold so much power.  The world of MMA, atleast at the smaller levels, has found a way for now to benefit fighters with that "little bit extra".
A new service entitled CAGETIX.COM has produced a way to reward fighters and make sure the youth of MMA will continue and thrive for a long time.  You can read their mission statement below.  Perhaps Boxing and Pro Wrestling will step up as well, but for now, MMA continues to show why it is superior to many other fighting styles.
"There are literally thousands of fighters in the sport of Mixed Martial Arts, however only a fraction are making a considerable income from their fights. Many athletes simultaneously work full time jobs while training for an upcoming bout, and many more rely on sponsorship or outside income sources just to be able to afford to continue the high cost of training.
The majority of events in America also rely on fighters to draw a fan base to watch them compete. Tickets are sold on a cash only basis, and many fighters are not able to show their fan base until the night of the fight when their crowd cheers the loudest. Fighters that draw the best are generally welcomed onto future cards based upon their ability to sell tickets.
However fighters need to focus on training and not the hassle of hustling tickets, and most events do not have the ability to accept anything but a cash payment from their fans (often a hassle as well). This is where Cagetix.com bridges the gap.
Cagetix.com is the first group sales service in the World to focus specifically on Mixed Martial Arts, and the athletes who put it all on the line. By allowing consumers to target a specific athlete in a promotion, and awarding that athlete with a percentage of that ticket sale, you are able to put money directly into the pocket of the fighter that you have come to see! This, coupled with the ease of purchasing your ticket at home, and the security of trusted online processing, allow a victory both inside and outside of the cage."
A noble concept to say the least, perhaps larger organizations such as the UFC and Bellator will catch on one day as well.  Time will tell!

NEO Sports Insiders Newsletter
Sign up to receive our NEOSI newsletter, and keep up to date with all the latest Cleveland sports news.