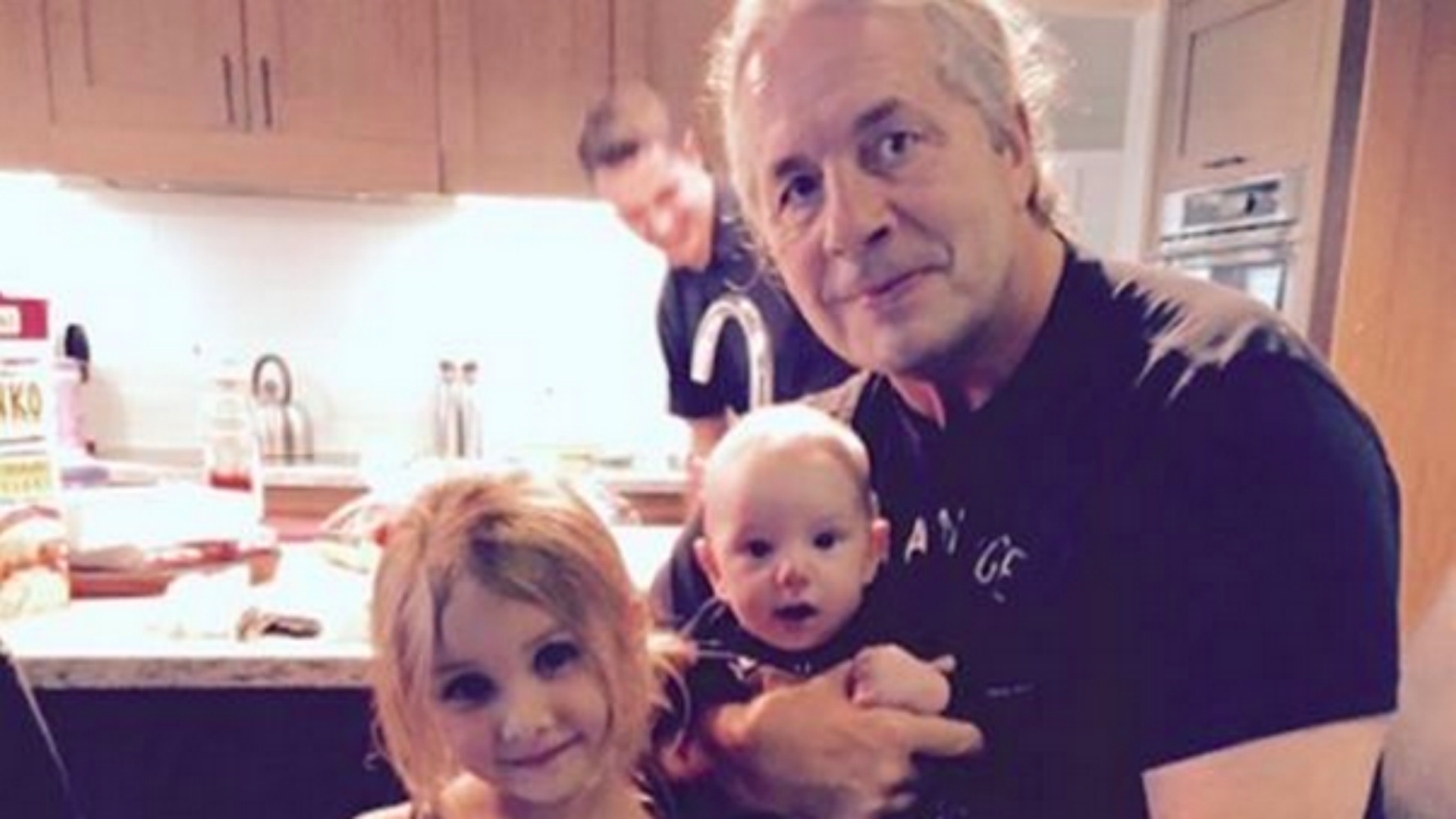 If you watched WWE (or WWF for that matter) anytime from about 1986 on, you know the name Bret 'The Hitman' Hart. The WWE Hall of Famer has been a huge part of the company for the past three decades, even if he and Chairman Vince McMahon were at war after the famous 'Montreal Screwjob' back in 1997.
The pair made up and even had a rather awful match back at WrestleMania XXVI in Glendale, AZ in 2010.
Hart has been on good teams with the company for the most part, but today reveled devastating news about his health, telling his fans that he has prostate cancer.
Here's he Instagram Post from Hart earlier today:
It's tough to swallow news for WWE fans who have had to watch their favorites over the years pass, including two legends last year in Roddy Piper and Dusty Rhodes.
Here's hoping and praying for a complete recovery for Bret.