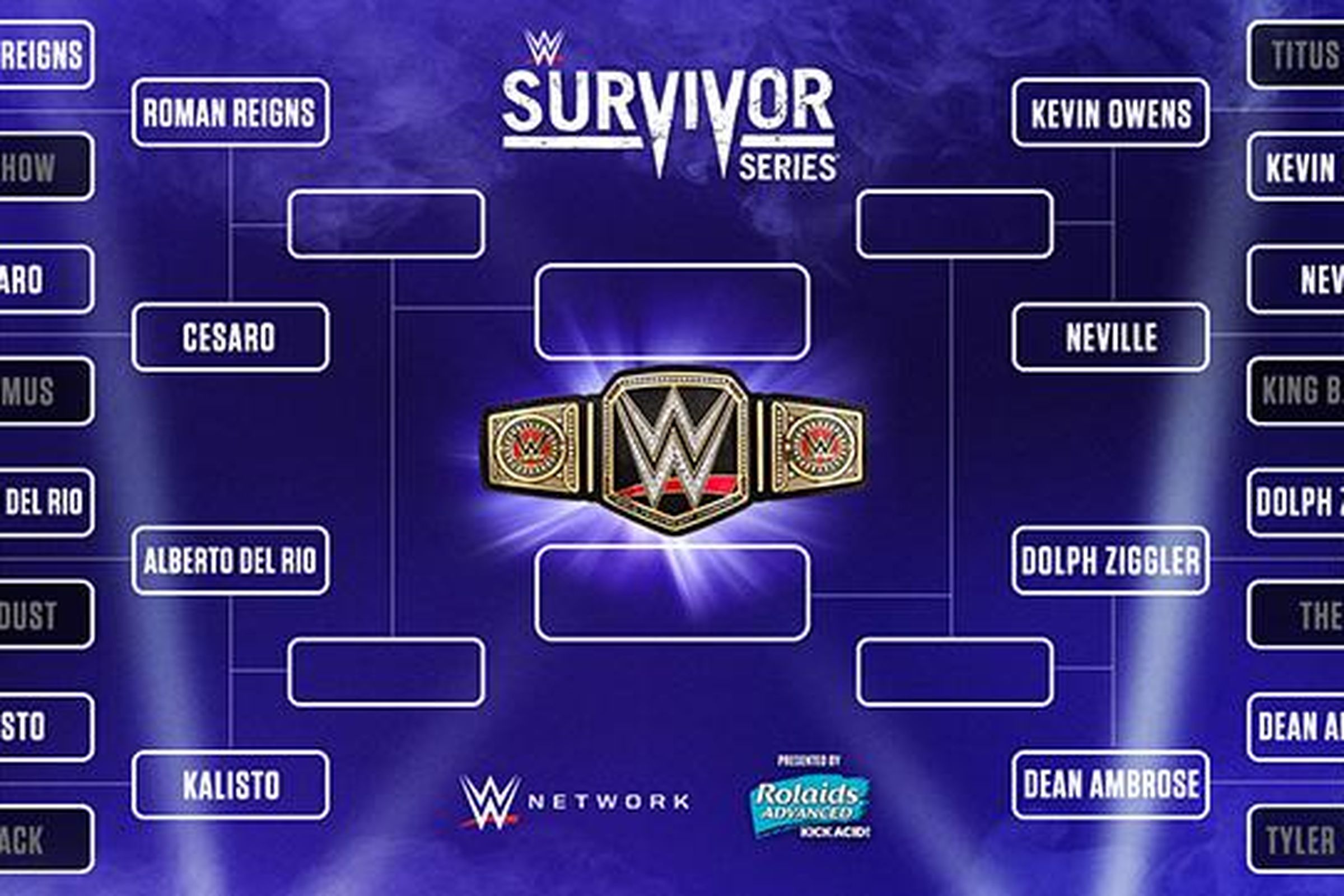 Yes, I am stating here and now that it's going to be an all Sheild final, with Reigns and Ambrose going head to head. On the surface it'll be two best buds going at it, but there's no question that by now the storyline is one of these two are going to go the way of the dark side (in other words heel) and join up with the Authority.
So which one will it be?
I'm betting on Reigns, and it goes along with a little history lesson that I think if the WWE is smart they can draw from once the event goes down and he Roman goes bad, but likely they won't.
They event was the 1998 Survivor Series and the infamous 'Deadly Games' tourny which was won by – wait for it – the cousin of Reigns – The Rock.
That night in St.Louis, The Rock beat Mick Foley in a tainted finish when Vince McMahon 'screwed' Mick, calling for the bell when Rock had Foley in a sharpshooter – just like Shawn Michaeles did to Bret Hart the year before in the Montreal screwjob.
The Rock, who was gaining presence at that time as a face, turned on the fans that night, and joined up with the McMahons, and he went off and running as the hottest heel in the company.
Reigns can do the same Sunday, as if he 'agrees' to join the Authority and turn on his buddy in Ambrose, he'll not only get the WWE Title, but will right away become the companies number one heel.
So get ready for a 1998 repeat – Reigns goes heel, the Authority has their new face, and the WWE as a whole has a new heel champion that hopefully will infuse some energy into a product that's not been so great as of late.

NEO Sports Insiders Newsletter
Sign up to receive our NEOSI newsletter, and keep up to date with all the latest Cleveland sports news.