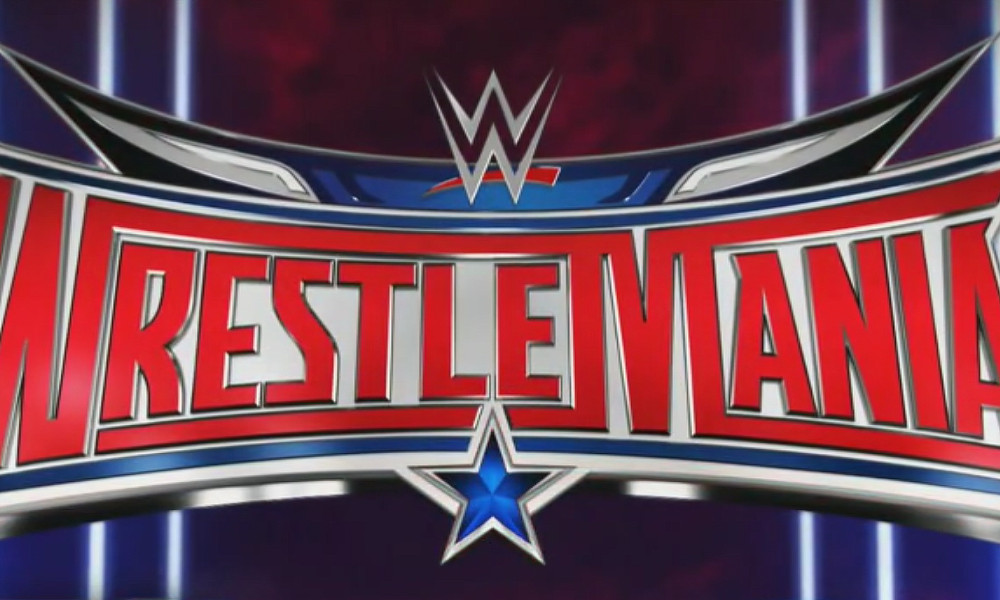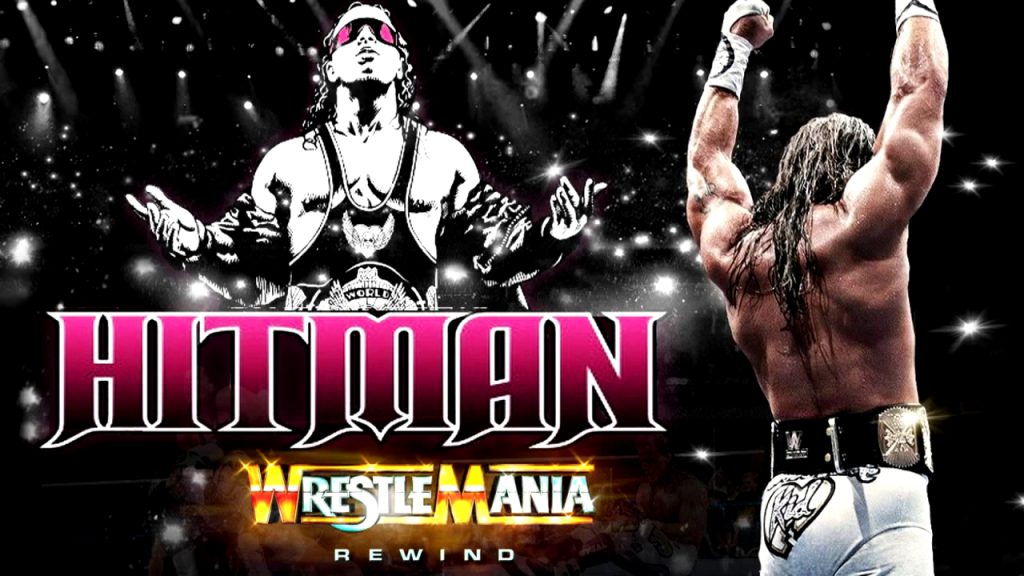 1.) Shawn Michaels vs Bret Hart (1:01:52) (WrestleMania XII)
Do I even have to explain? This match was a 60 minute Iron Man match that was for the WWF Championship.
The Iron Man match ended up going into Sudden Death because there was no winner after 60 minutes. Do not expect to see anything like this match in modern day WWE, it is hard enough to get a good Iron Man match.
Shawn Michaels was in the Sharpshooter for 40 seconds until time expired. It took two Sweet Chin Music's from Michaels in order to beat Bret Hard but he beat him in Sudden Death . Going 0-0 for 60 minutes is very rare. The Anaheim crowd could have been better once again, sorry Anaheim.
Seeing Shawn Michaels in this list three times might explain why he is Mr. WrestleMania.