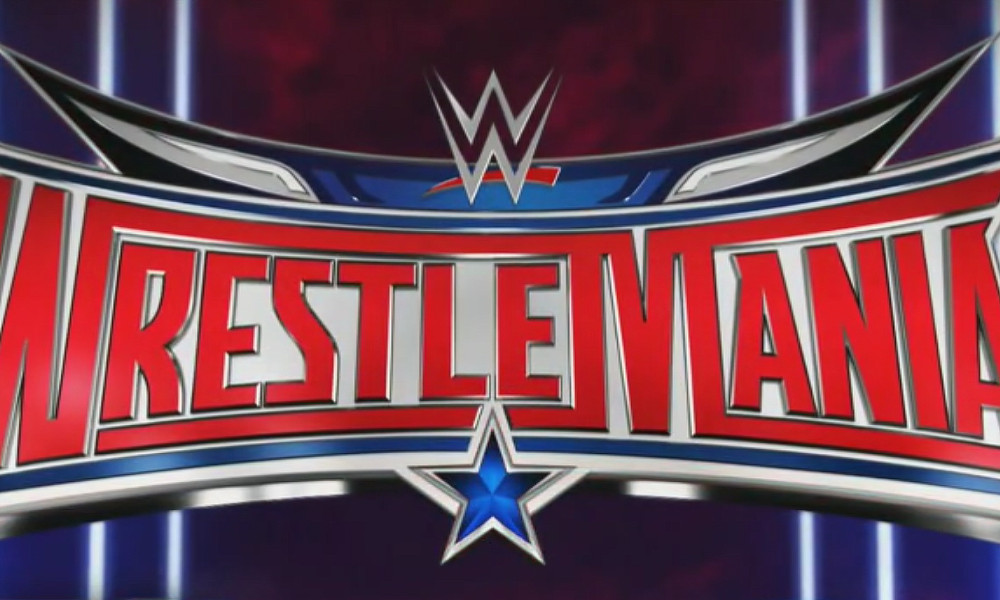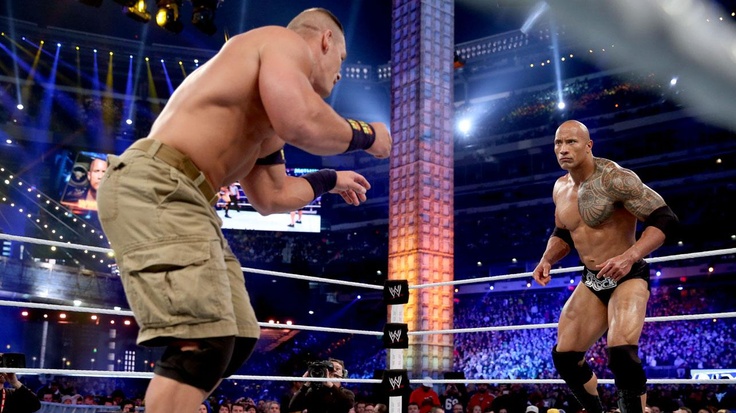 4.) The Rock vs John Cena (30:34) (WrestleMania XXVIII)
At WrestleMania XXVII, when Rock was guest host he gave Cena a Rock Bottom to help The Miz come away victorious. The following night this match was made for the following WrestleMania.
This match was coined as "Once in a Lifetime," which eventually turned out to be "Twice in a Lifetime." This was The Rock's first match since 2004 and looked pretty good during it.
Going into this match, Cena said that he needs to win this match. During this match the crowd ate everything up that The Rock was doing, mainly because he hadn't wrestled in about seven years.
This match had so many believable near falls, and either could have came away victorious. Cena was mocking The Rock and was about to perform the People's Elbow but The Rock stopped him and gave him a Rock Bottom. John Cena sitting on the ramp in disbelief after losing made everyone that was against him smile.