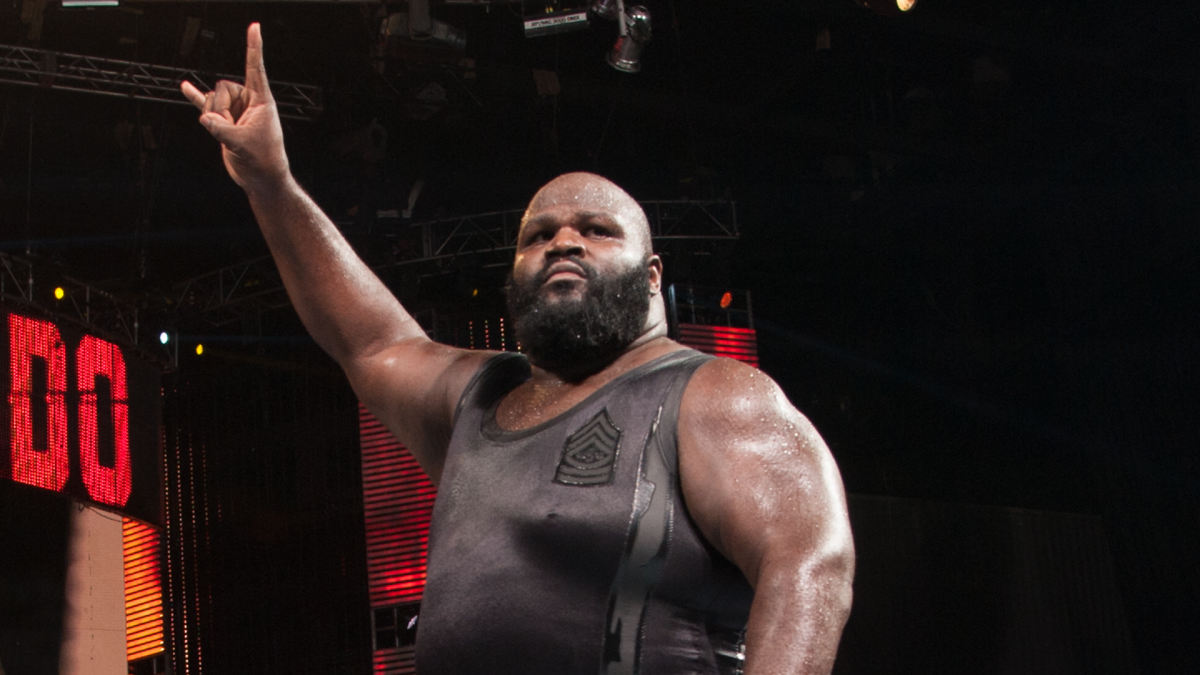 On Monday, USA Today was the first to report the news that WWE Superstar and World's Strongest Man, Mark Henry will be heading to the WWE Hall of Fame.
BREAKING: As first reported by @USATODAY, @TheMarkHenry will be inducted into the #WWEHOF Class of 2018! https://t.co/xM34UzPNvD

— WWE (@WWE) March 19, 2018
Mark Henry was a one-time ECW Champion, one-time World Heavyweight Champ, and a one-time European Champion.
This will not be the first hall of fame Henry will be joining though, Henry is already apart of the International Sports Hall of Fame (Class of 2012).
Mark Henry will be joining the already impressive class of Goldberg, The Dudley Boyz, Ivory, Jeff Jarrett, Hillbilly Jim, and Warrior Award recipient Jarrius "JJ" Robertson, and Kid Rock.
As many WWE fans remember Henry gave a "retirement speech" on RAW back in June of 2013, and have taken to Twitter today with some creative ideas for his Hall of Fame speech.
Concept: Mark Henry delivers the most beautiful HOF speech and just as everyone applauds and he's getting ready to walk off the stage, he picks up Kid Rock and World's Strongest Slam's him into the podium just to say, "I STILL GOT MORE LEFT IN THE TANK!"

— skuba phyllis hyman (@livorleave) March 19, 2018
hope john cena inducts mark henry into the hall of fame and mark henry ends the speech by giving him the world's strongest slam

— stardy (@NotStardy) March 19, 2018
What if he's not actually being inducted and it's all fake like his retirement speech??

WHAT IF MARK HENRY IS RETURNING TO WWE TO BEAT ROMAN REIGNS

— Paige (@RedheadRasslin) March 19, 2018
I will stand for nothing less than a Mark Henry induction speech while wearing the salmon jacket. #WWEHOF pic.twitter.com/OpC7jIQe5C

— Will Mahoney (@HeelWillMahoney) March 18, 2018
For anyone that doesn't recall Henry's retirement speech, you can see it below.