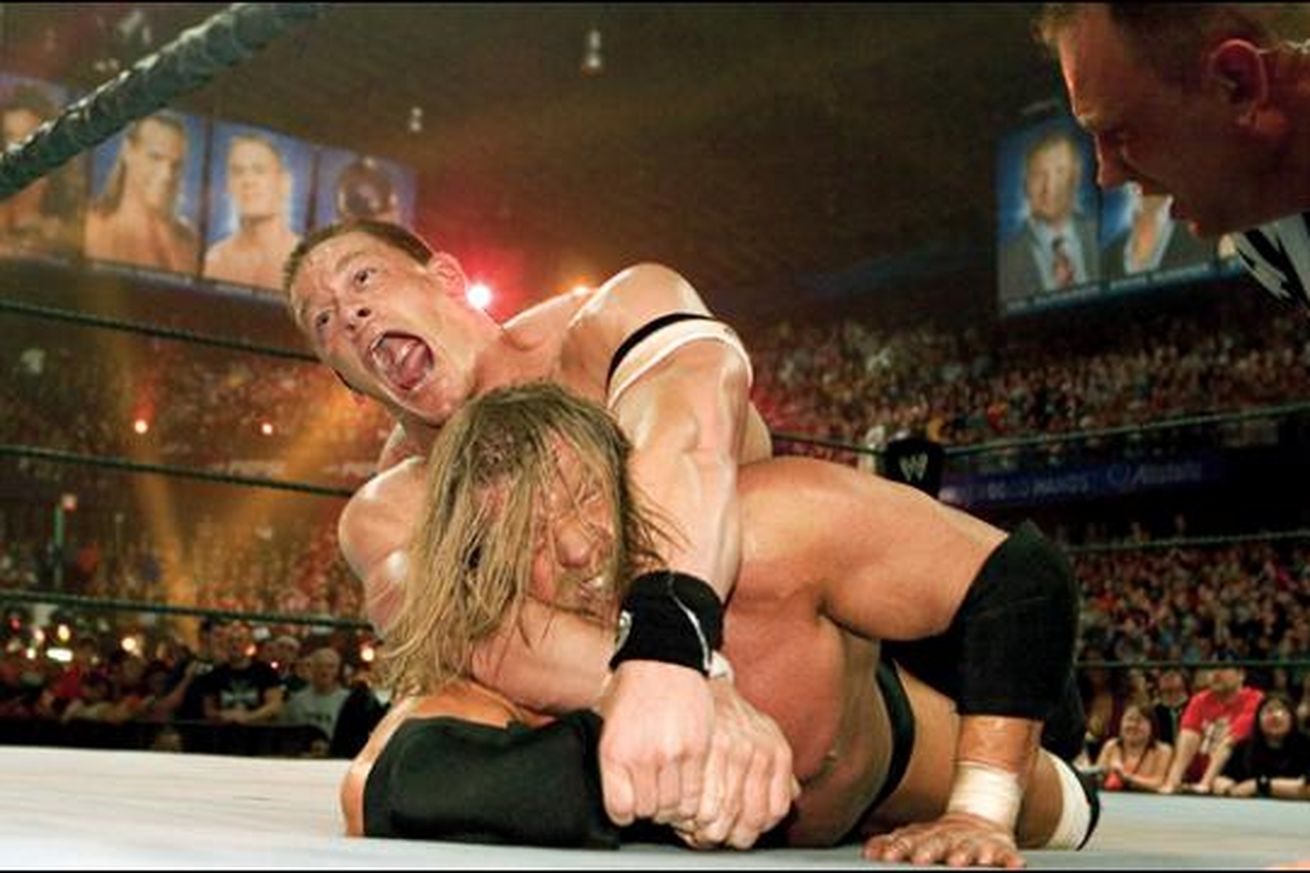 Per WWE.com moments ago, please read the press release concerning the WWE making Smackdown live on Tuesday nights on the USA network.
This does confirm earlier reports of a brand split, a draft, and expect to see Smackdown feature the younger and hungrier wrestlers, mainly from NXT while RAW will feature the more established stars.
"A SmackDown shakeup is about to completely reshape all of WWE. Beginning July 19, the second longest-running weekly episodic program in television history, SmackDown, will move from Thursday to Tuesday nights and air LIVE each and every week — for the first time ever — at 8/7 C on USA Network, the exclusive cable home to WWE's marquee properties.
This bold move will have major ramifications for all of WWE and exemplify the New Era, as both Raw and SmackDown will each feature their own unique rosters and rivalries following an imminent Superstar draft.
"WWE's flagship programs will both leverage the incredible depth of our talent roster, distinct storylines and the unpredictable nature of live TV," WWE Chairman Mr. McMahon said. "This move will undoubtedly build more excitement and deepen engagement with our fans around th¬e world."
With so many explosive competitors emerging from WWE NXT, and top Superstars like John Cena and Seth Rollins returning from injury, WWE's star-powered roster has never been stronger. Its historic division and the monumental revelation of SmackDown's shift to a live format each week reflect the excitement and unpredictability of WWE's New Era.
What awaits SmackDown on its new night, starting this July? Which live shows will claim your favorite Superstars? What will this all mean for the future of sports-entertainment? Stay tuned as WWE prepares to get shaken up like never before."