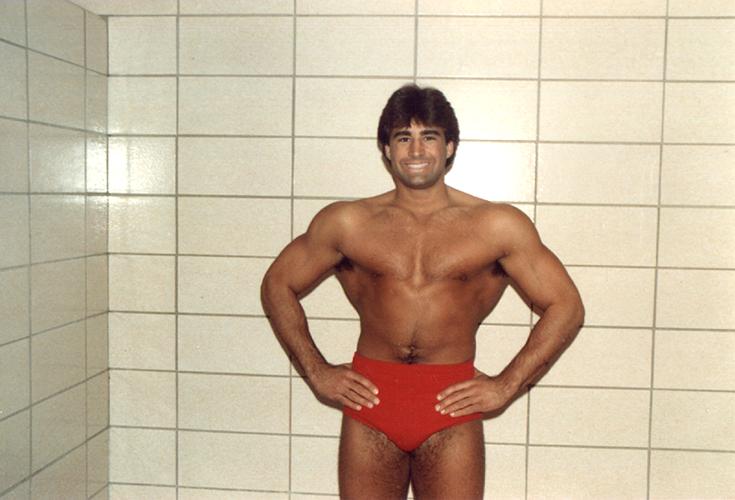 Former WWF and WCW superstar Tom Zenk has passed away at the age of 59 on December 9th, however news has just leaked out today.
Zenk was most well known for tagging with Rick Martel in the opening match of WrestleMania III to defeat Don Muraco and Cowboy Orton Jr.  From there his career fluttered with appearance in countless federations and companies.
He had a brief re-emergence in the WWF back in 1997 and 1998 and Salvatore Sincere and then under the name Tom Brandi.  His most high-profile feud during that stretch came against Marc Mero with Sable.
His best stretch in WCW came in 1989 when he tagged up with Flyin Brian Pillman.  Together, they won a tournament to capture the NWA United States Tag Team Championship. Zenk also held the WCW World Television Championship, and the WCW World Six-Man Tag Team Championship with Dustin Rhodes and Big Josh
Survived by parents, Robert J. and Lois Zenk; siblings, Robert Jr. (Beth), Kathryn Zenk James (Raymond) and James L. (Jo); 8 nieces and nephews, A celebration of Tom's life will be held on Saturday 1/13/18 at 11:00 AM at St. Olaf Catholic Church, 215 S. 8th St., Mpls. Visitation one hour prior to Mass at church. Private family burial will take place at St. Nicholas Cemetery, in Carver, MN Washburn-McReavy.com Robbinsdale Chapel.