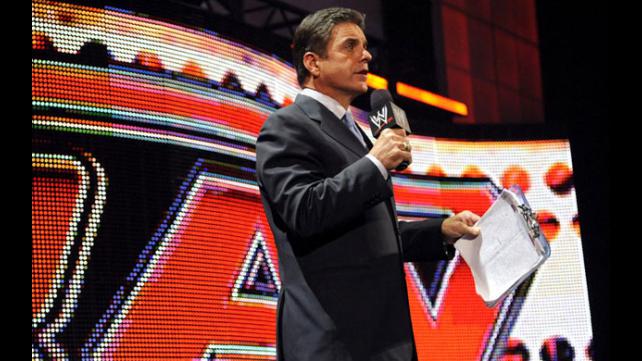 On Tuesday night Mike Adamle announced to NBC Chicago that he has officially been diagnosed with Dementia and that he likely has a severe case of CTE.
Right now Adamle is a sports anchor for NBC 5 in Chicago but has been absent since March of 2016. He says that he has been suffering from epilepsy for about 19 years and that doctors believe he has symptoms of CTE due to brain injuries back when he used to play in the NFL.
CTE can only be diagnosed after death but is showing many CTE symptoms and dementia is the final phase of CTE.
"I've been on short-term disability and then long-term disability, I've had seizures and epilepsy for the last 19 years. He can no longer walk and the diagnosis is why he has been off the air. "
During the interview with NBC Chicago, they had asked Mike Adamle how many concussions he thinks he had suffered during his time with the NFL. Adamle said he couldn't put a number to it.
Outside of Adamle being diagnosed with dementia, he is also suffering from depression.
"The pain comes from embarrassment. Sitting down, not being able to remember things. Like I said, everybody's got that, don't make a big thing out of it because everybody gets it. But sometimes I wake up in the morning, like I'll throw up, and there's times you get really depressed and you don't want to see anybody and I try to fight those days."
Mike has to walk around with a fanny pack carrying his I.D, house keys, and phone, in case he gets lost or can't remember. Adamle is trying to stay active and do exercises that can help improve his memory or prevent it from getting worse.
NBC Chicago lastly asked if he could go back and do it again, would he?
"I would do it again. I would tell you what, though, I would work harder in the offseason to find out about things that protect you when you play."

NEO Sports Insiders Newsletter
Sign up to receive our NEOSI newsletter, and keep up to date with all the latest Cleveland sports news.