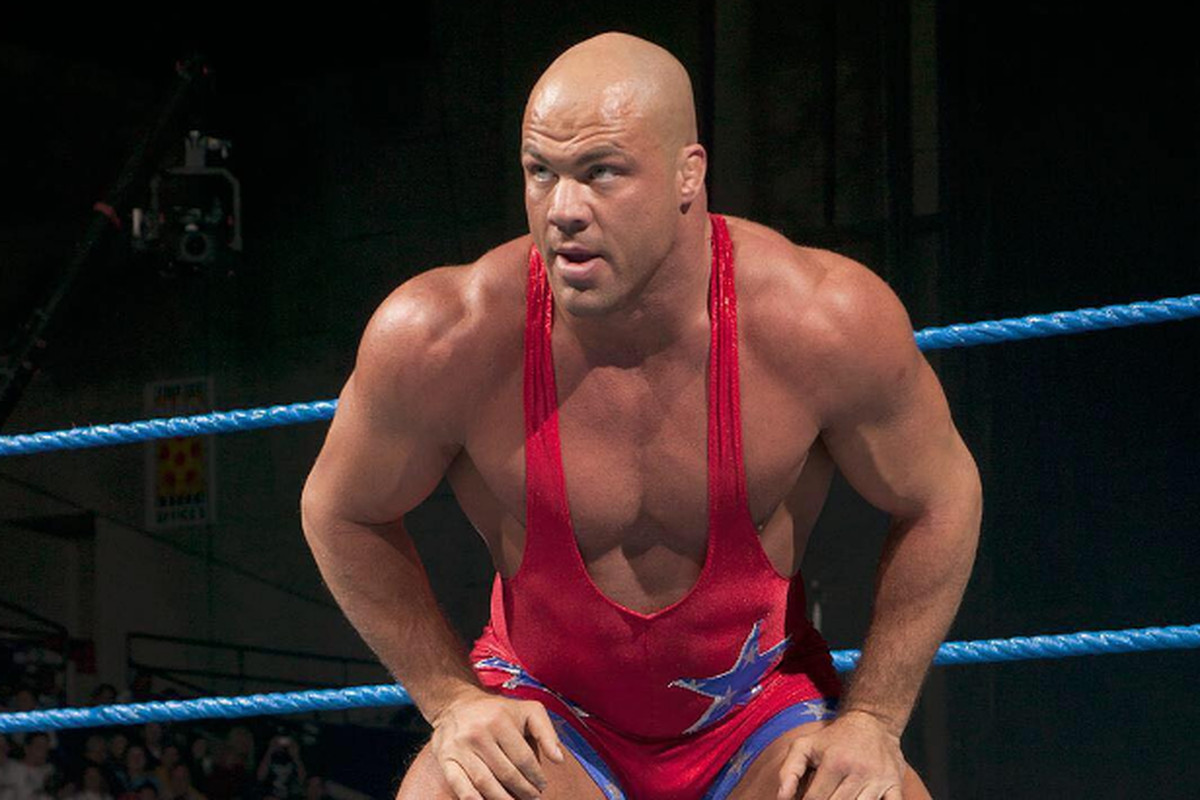 We are only minutes away from the WWE Greatest Royal Rumble in Saudia Arabia. Have you decided to play hooky from work or school to stay home and watch? Here are just a handful of items we see happening at this big event.
1. Roman Reigns turns heel (isn't he already?) by defeating Brock Lesnar with the help of Paul Heyman. No one truly believes Reigns can beat Lesnar cleanly and this would make sense. All signs point to Reigns feuding with Seth Rollins and Rollins is far too over to turn heel at this point.
2. Speaking of Rollins, expect him to drop his belt to The Miz at this show as well. The Miz will bring it over to Smackdown with him.  At first I thought Samoa Joe, but then it would make sense for him to keep title free as he will eventually challenge Styles for the World title at SummerSlam.
3. That being said, also expect Jeff Hardy to drop the United States Title belt back to Jinder Mahal. This will place both major singles titles on separate shows, with the switch being the IC spending time on Smackdown while the United States belt moves to RAW.
4. Expect legends galore to arrive in the Rumble Match. Just because Shawn Micheals turned down the offer to appear, doesn't mean others won't miss the chance at this large payday.  I'd expect the likes of Booker T, Jerry The King Lawler, Mick Foley, JBL, DDP and several others that aren't currently advertised.  Hulk Hogan would tear down the house, but that would be a stretch.
5. Shinsuke Nakamura takes home the WWE World Heavyweight Championship by defeating AJ Styles. This will set up a rubber match early Summer before Styles begins his feud with Samoa Joe.
Other things you would imagine are a given is Wyatt and Hardy winning the RAW Tag Belts considering the simple fact The Bar have been moved to Smackdown.
As for who wins the Rumble Match? Who honestly cares. With 50 superstars, no one loses out on this super payday, and quite frankly, nothing is on the line.
Just sit back, enjoy the show, and try to feel better. I'm sure that "stomach ache or migraine" that kept you home from work, will feel much better after taking in some "wrasslin."

NEO Sports Insiders Newsletter
Sign up to receive our NEOSI newsletter, and keep up to date with all the latest Cleveland sports news.