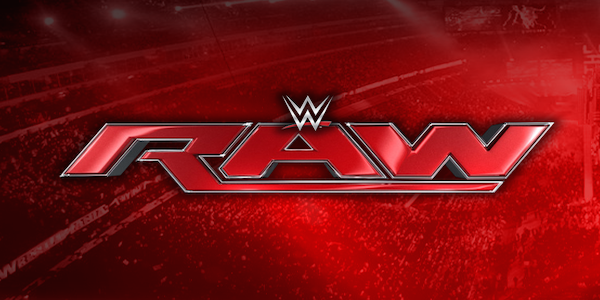 NORTH OLMSTED, Ohio – The WWE had their draft last night, and there were quite a few interesting things that came out of it. The Raw roster seemed to be stacked in each category.
Let's break down the RAW draft, as selected by commissioner Stephanie McMahon and GM Mick Foley.
Raw Drafted
20 Singles Wrestlers
6 Tag Teams
7 Women
Raw has 5 more singles wrestlers then Smackdown, but, Lesnar and Jericho are only part time so more so 17 full time members of the singles roster. Look for Rollins and Reigns to be in the most main event feuds from now until Wrestlemania. As the top two picks, they will get a push and probrally one of them will have the title back around their waste very soon.
A couple points of interest as well is that both Sami Zayn and Kevin Owens are still on the same brand, so that feud can continue on. Not to mention, Finn Bailor has arrived, does he re-join the Bullet Club? It also seems to have most of the beef on the roster as well with big men such as Rusev, Big Show, Mark Henry, Brawn Stowman, Titus O'Neil and Shameus.
One disappointment was how low Cesaro was picked. He was even taken back by it and it showed in his promo on the Network after the live show. This could be the perfect scenario for him to break though however as there is a lot of aged talent on this roster. If Cesaro is going to grab the brass ring, now is his time to finally do so.
Raw also has 6 tag teams, but the potential for more when you consider both members of the Prime Time Players on the singles roster. You can also consider Curtis Axel and Bo Dallas a tag team if you want. I don't expect much out of the Golden Truth, Dudley Boyz or The Shining Stars. I do expect a lot out of the top 3 teams on the RAW roster, and they are current champions The New Day, as well as The Bullet Club and Enzo & Cass.
It won't feature many cruiserweights, in fact Sin Cara is the only true cruiserweight on their roster. Neville and Zayn qualify for that as well.
Raw boasts star power, but also 8 former World Champions in Rollins, Reigns, Lesnar, Jericho, Big Show, Shameus, Jack Swaggar and Mark Henry. That fact cannot be ignored.
There are 7 women on the roster as well with Charlotte, Sasha Banks, Nia Jax, Paige, Summer Rae, Alicia Fox and Dana Brooks. This sets up well for Charlotte and Sasha Banks to continue their feud, but also for Paige to be waiting in the rings to take on the winner eventually. Also, don't sleep on Nia Jax, she can be the next big thing of the women's division.
You can follow Vince McKee on twitter at VinceTheAuthor
You can visit our sponsors at https://www.neosportsinsiders.com/sponsors/

NEO Sports Insiders Newsletter
Sign up to receive our NEOSI newsletter, and keep up to date with all the latest Cleveland sports news.