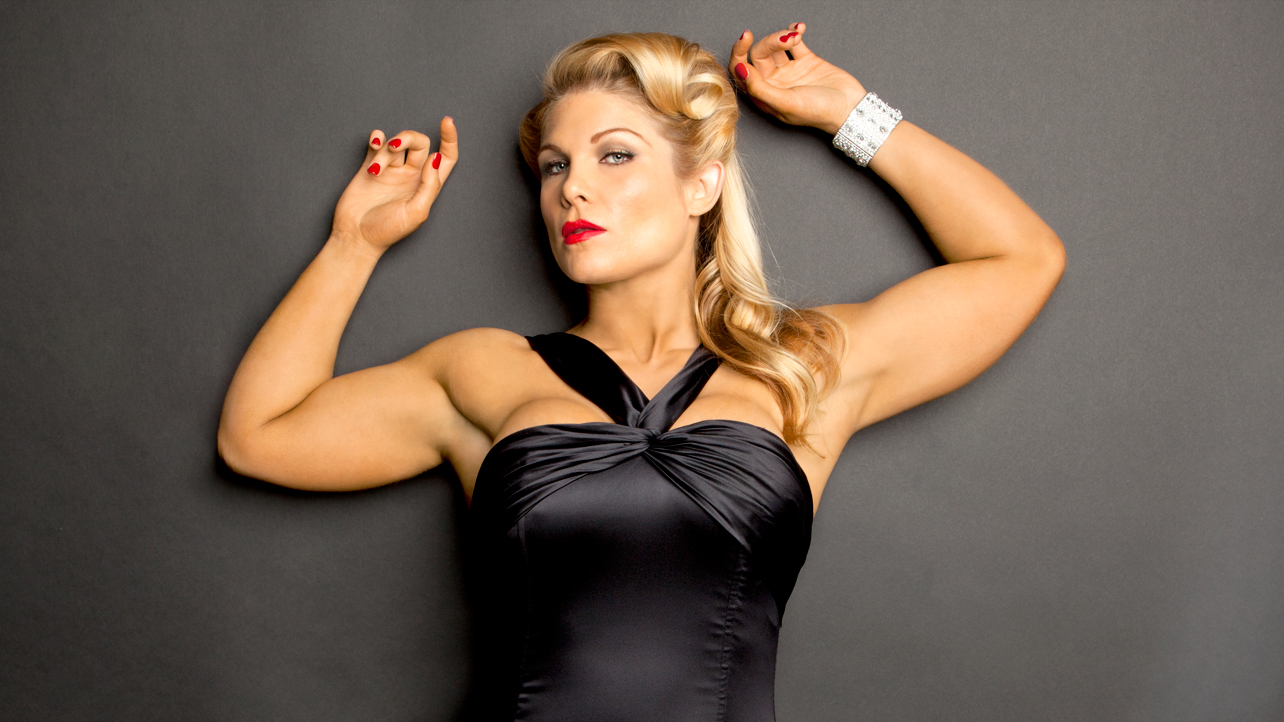 Beth Phoenix is the latest WWE Superstar to get the call to join the WWE Hall of Fame in 2017, which will be celebrated Friday, March 31st in Orlando, Florida.
The news was first broken by USA Today on Monday afternoon, and WWE confirmed that Beth Phoenix will be a part of this year's class.
The 36-year old Phoenix, a former Divas Champion and three-time Women's Champion, was one of the most dominant female superstars during her era. WWE was Phoenix's dream, and she believed having an accomplished amateur wrestling background would help her accomplish that.
In the late-90's Phoenix became the first ever female to make the Notre Dame High School Varsity Wrestling Team, among other amateur wrestling accomplishments.
After graduating high school, Phoenix began her journey into professional wrestling through various independent promotions, before getting her big break in 2004 with WWE.
Phoenix retired from WWE in 2012 and currently resides in Asheville, North Carolina with her husband, WWE Hall of Famer Edge, and their two children. After Phoenix is inducted, her and Edge will become the only married couple to both be in the WWE Hall of Fame.
In an exclusive interview with USA Today, Phoenix talked about getting the call:
"When you are in WWE, you dream of that moment (in the future) when you get to reflect on your career and the things that you did and you get that wonderful individual honor. It seemed so far off in the distance for me (when I was wrestling). I didn't know when – or if – I'd ever experience that feeling. I certainly didn't think I'd have that opportunity this early in my life. It's amazing and very, very humbling."