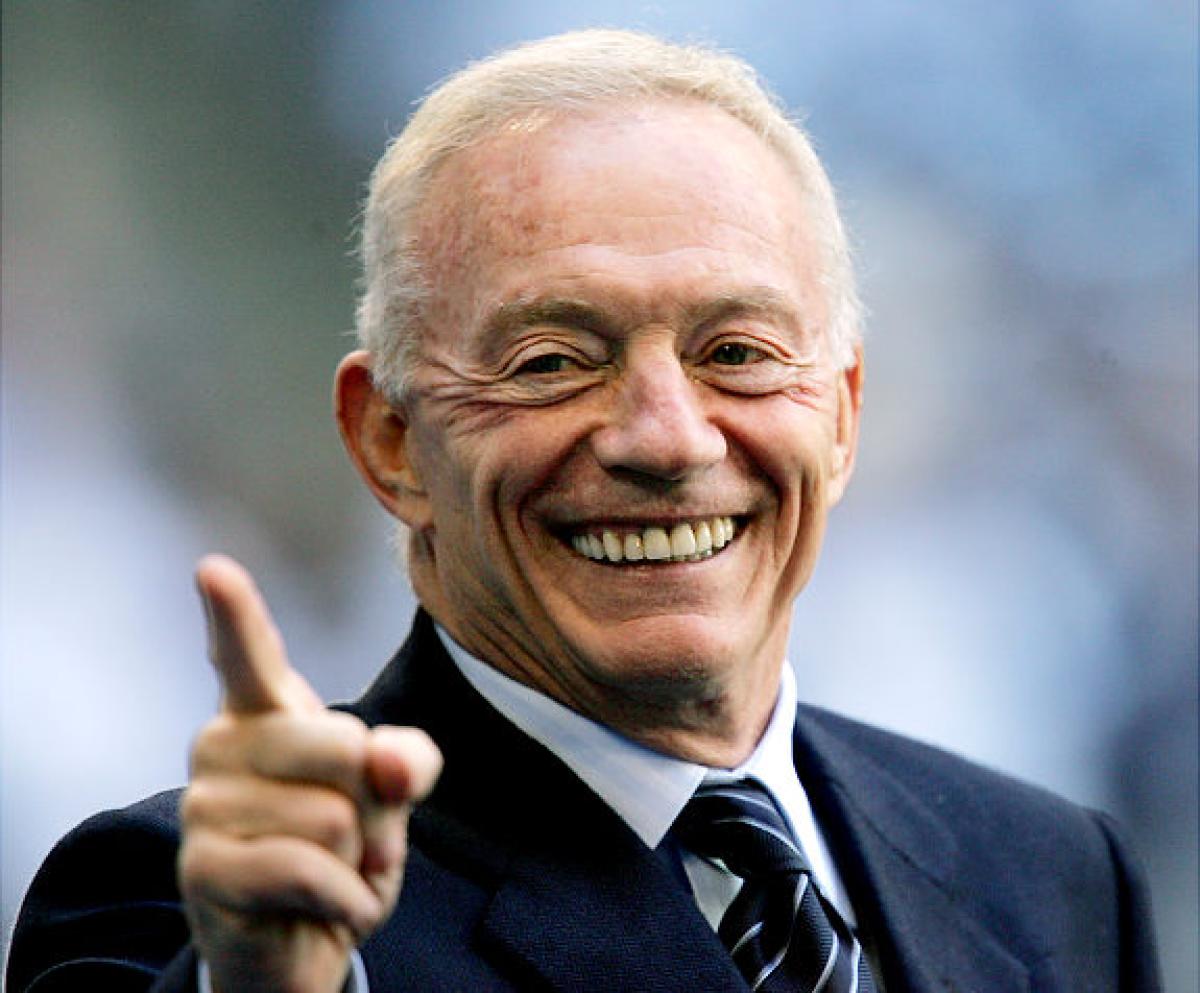 LAS VEGAS, Nevada – With rumors running rampant that the UFC is up for sale for close to Four Billion dollars, the list of candidates that may buy it range from everyone you can think of. In the spirit of the UFC Octagon having 8 sides to it, I have taken the liberty to list the top 8 candidates that may buy it.
1 – Rupert Murdoch. The Fox tycoon has proven his interest in having the UFC on Network television by already having it on both FX1 and Fox. He can afford to take it off PPV and make it a weekly sport on free TV. He would maximize add dollars and the product would not suffer.
2 – Disney / ESPN – They have already dipped their toe in the water and begun to cover MMA on select Sportcenters. Typically only the nights of a big show, but still, they have shown they are aware of what is going on, and they are the world's largest sports tycoon monopoly, anything is possible.
3 – Rich Uncle Penny Bags – Speaking of Monoply, Rich Uncle Pennybag's is a portly old man with a moustache in a top hat who serves as the mascot of the game Monopoly. If he can keep his ass out of jail long enough and pay his taxes, he should be able to pull it off.
4 – NBC Television – They have also proven their interest in MMA by carrying WSOF on NBC sports. Also, they are large enough to rip it from PPV and broadcast it for free, profiting from advertising dollars and merchandise.
5 – Vince McMahon – The press would crucify this move and MMA would lose creditability right away, but think about what it would do for WWE Network subscribers? Imagine that video library, free on demand with a $9.99 a month subscription? They would triple their subscribers instantly.
6 – Jerry Jones – Monthly super cards at Dallas Cowboys stadium, ring girls replaced with Dallas Cowboy Cheerleaders. Don't think it can't happen!
7 – Donald Trump – The man has proven he is a winner and knows how to multi task. He is excellent with promotions and would do a hell of a job when he has time away from his part time job of running the country.
8 – Dan Gilbert – The man who has single handily put Cleveland on the map once again, with winning sports teams, low interest mortgages and a casino. He is thinking big, and I could see him selling all of that for a shot at running the UFC!

NEO Sports Insiders Newsletter
Sign up to receive our NEOSI newsletter, and keep up to date with all the latest Cleveland sports news.