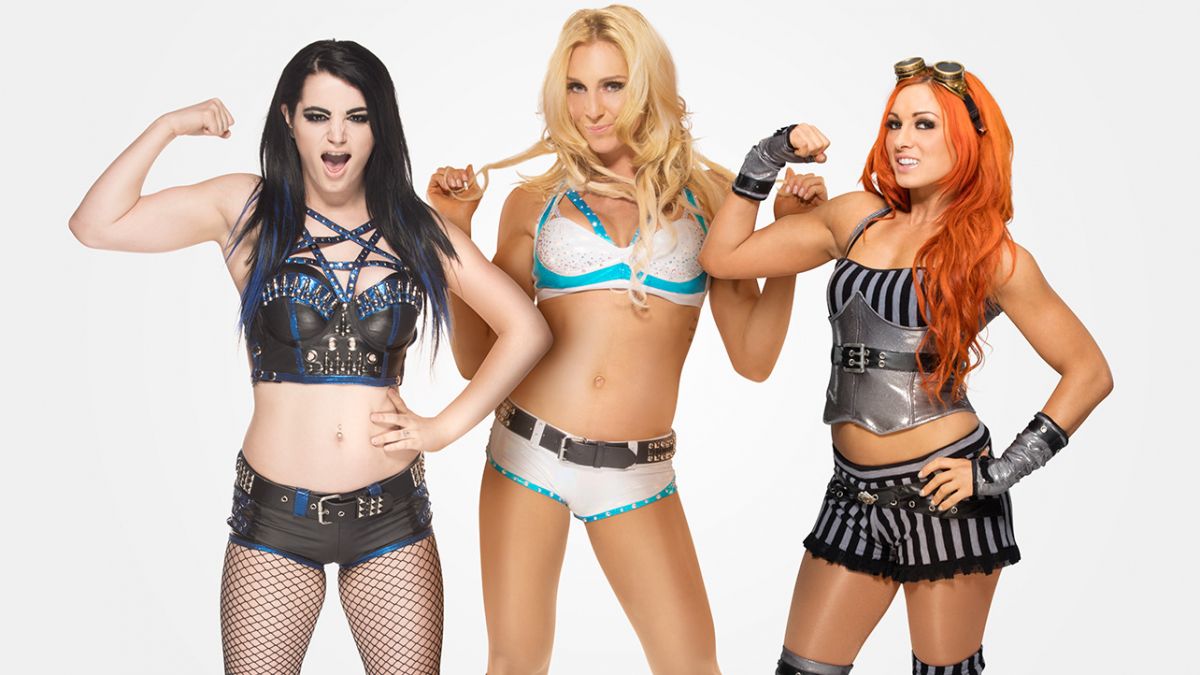 TAMPA, Florida – In the late 90's and early 2000's no one would argue that Womens Wrestling was at its best. With names and talents such as Trish Stratus, Lita, Victoria, Chyna, Miss Jackie, Debra McMichael and Sable, the Divas division was certainly booming. It then went through a long layoff of about a decade of lost years, but it has risen from the dead once again and here are five signs as to why.
1 – The have a show called "Total Divas" for gosh sake. Who would have ever thought the most popular reality show about wrestling would be based on women and not Tuff Enough. It has also helped launch the careers of the Bella Twins who were almost an after through before the show began to air in the Summer of 2013.
2 – The best match at Wrestlemania this year was the Womens Championship Match. Not since Wrestlemania 22 has a match nearly stole the show at Wrestlemania like it did this year with the triple threat match for the newly minted Womens Championship. Becky Lynch, Charlotte and Sasha Banks tore down the house and thrilled the crowd all match long.
3 – The matches are going past 2 or 3 minutes long. It wasn't too long ago that they weren't. Now, most RAW matches are good enough to get a commercial break in them. With impeccable talent such as Sasha Banks, Charlotte, Paige and Becky Lynch to name a few, it has a bright future loaded with talent.
4 – They haven't lost their eye candy pieces amongst all of the burgeoning talent. Despite the 5 star classics put on by the women this last year, the WWE creative genuiuses still know how to push that sex appeal button with the likes of Summer Rae, Eva Marie and Lana to name a few.
5 – Bailey vs Sasha Banks headlined NXT's biggest card of the summer, and followed it up with an even better "Iron Women" Match a few months after. Enough said!
The women are back and better than ever in the WWE. Need further proof? I had cut this list from 15 to 5!
You can follow Vince McKee on twitter at VinceTheAuthor

NEO Sports Insiders Newsletter
Sign up to receive our NEOSI newsletter, and keep up to date with all the latest Cleveland sports news.