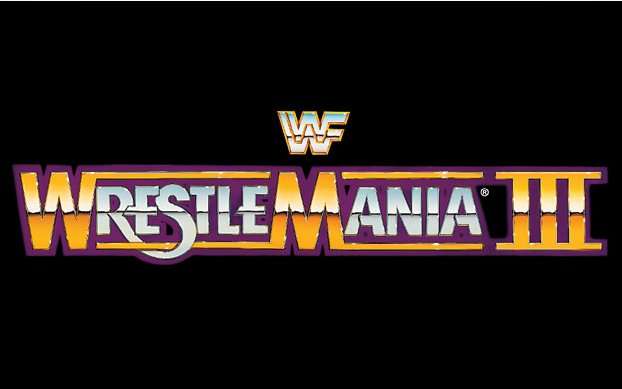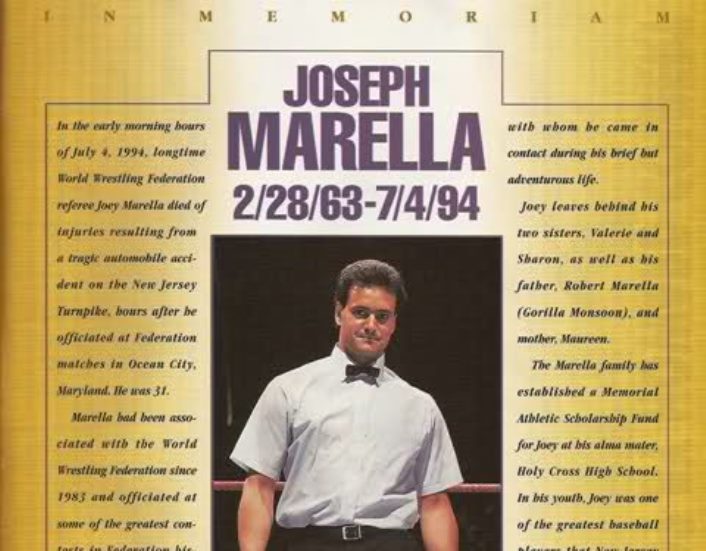 8. A Father and Son Announce and Referee Team for the Main Event
Even to this day not many people were aware that late WWF referee Joey Marella was the son of WWE Hall of Fame wrestler and announcer Gorilla Monsoon. Joey went under his real name, while his beloved dad went under 'Monsoon' when performing in the ring and on the mic.
Joey Marella was the official assigned to what many feel was the biggest match at the time in WWF history – the Andre the Giant vs Hulk Hogan main event. Some feel it was done as a favor to Gorilla to have his son involved in the main event, others saying that it was just the way the card broke down that it was Joey's turn to have the main event.
Marella was very respected as an official, as he not only was the ref for that main event, but also was the official for the Hogan-Andre rematch at WrestleMania IV, and also for 1992 SummerSlam main event of Bret Hart against Davey Boy Smith at Wembley Stadium in London.
Sadly Marella passed before his father, as he fell asleep at the wheel and died in an accident July 4th 1994 in New Jersey. Gorilla Monsoon passed away in October of 1999.

NEO Sports Insiders Newsletter
Sign up to receive our NEOSI newsletter, and keep up to date with all the latest Cleveland sports news.