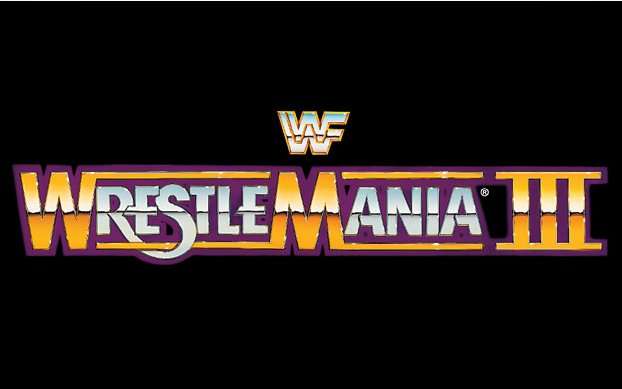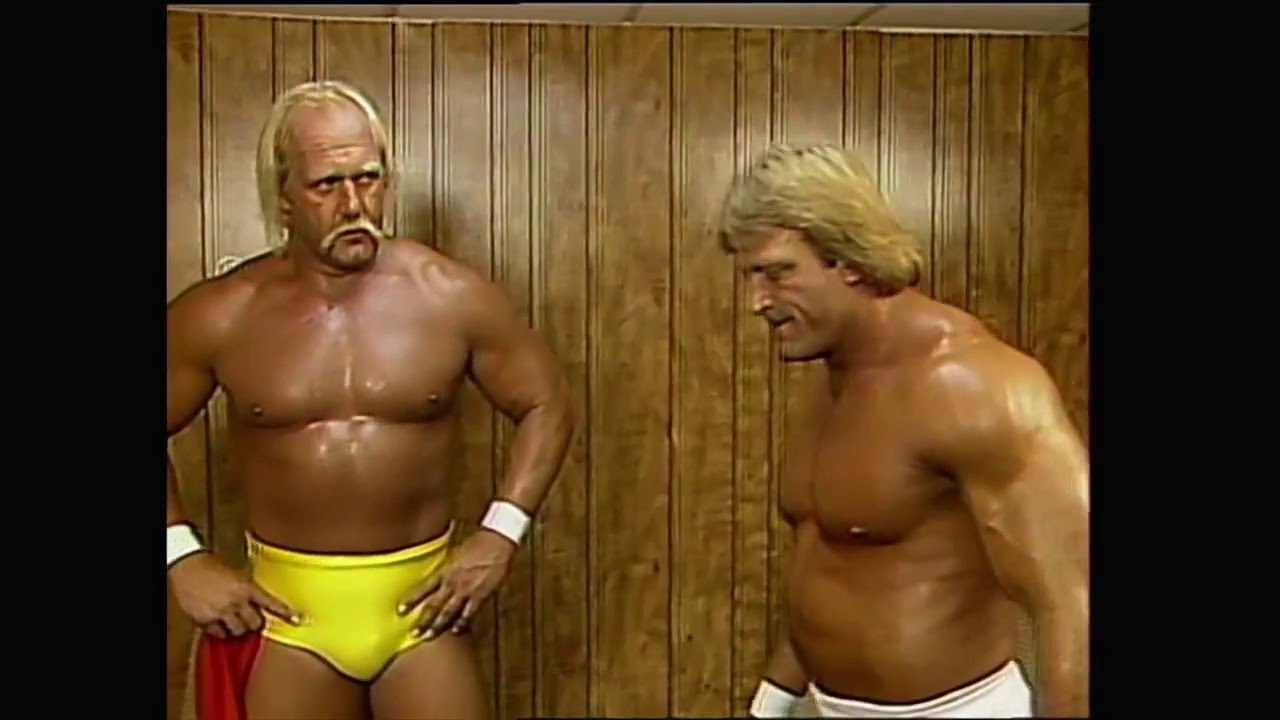 1. The Backup Plan
If anyone remembers the biggest WWF feud of 1986, it was the June betrayal of Paul Orndorff when during a tag match teaming with Hulk Hogan he left the champion lying after a piledriver that led to a long series of matches between Orndorff and Hogan in the summer and winter.
The two went at it on a pair on Saturday Night's Main Events, and they also went at it on a huge stage in Toronto in an event dubbed 'The Main Event' that was eventually made into a VHS release by the WWF and Coliseum Video. So when WrestleMania III was in the planning stages, was there ever a thought of doing Hogan and Orndorff?
Not really.
Andre vs Hogan was the plan all along, but what always seemed odd was why was Orndorff, coming off a huge main event run, not even in a mid-card match or placed in another feud in time to wrestle at the biggest event of the year?
Rumor has it – he was the backup plan. Yes, Andre was in bad health, and there was according to rumor always a fear after his back surgery that he might not be able to wrestle again, leading to an idea to have Orndorff as a 'backup' in case Andre couldn't make it to the event.
It doesn't seem to make any sense to not have Orndorff on the card somewhere, but why not have him on standby as the fill-in for the biggest match of all-time?
We all know 30 years later Andre indeed made it to the match, and Orndorff eventually was back in the ring, turning yet again into a face when the company brought Rick Rude in, and by November of 1987 he was on Hogan's five-man team for the first Survivor Series main event.

NEO Sports Insiders Newsletter
Sign up to receive our NEOSI newsletter, and keep up to date with all the latest Cleveland sports news.