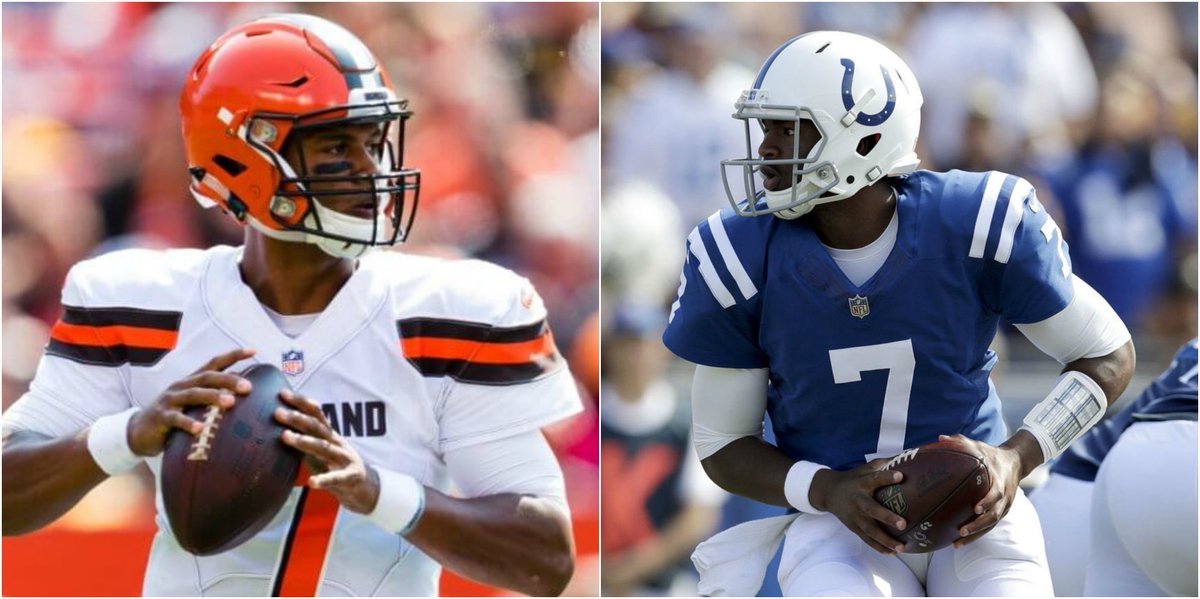 The Cleveland Browns will travel to Indianapolis to take the Colts. Both teams are off to 0-2 records to start the 2017 season, and are in search of their first win.
Both teams will have to do it without some key players.
Injuries:
The Browns will be without Linebacker Jamie Collins (Concussion), Defensive end Myles Garrett (Ankle), and Wide receiver Sammie Coates (Hamstring). The Colts will be without their starting Center Ryan Kelly, Running back Marlon Mack, and Star Quarterback Andrew Luck.
3 Keys to a Browns Victory:
1. Running Game
For the third week in a row, the Browns will search for their running game. Head coach Hue Jackson has said over and over again that he wants to run the ball. The Colts have allowed an average of 73 yards a game so far, while the Browns have only averaged 75 yards a game. That number is not going to win many games, and right now is 25th in the NFL. Jackson and the Browns know they need the running game to get going. If they want to have more success as an offense, it's imperative for the Browns to have some sort of success on the ground.