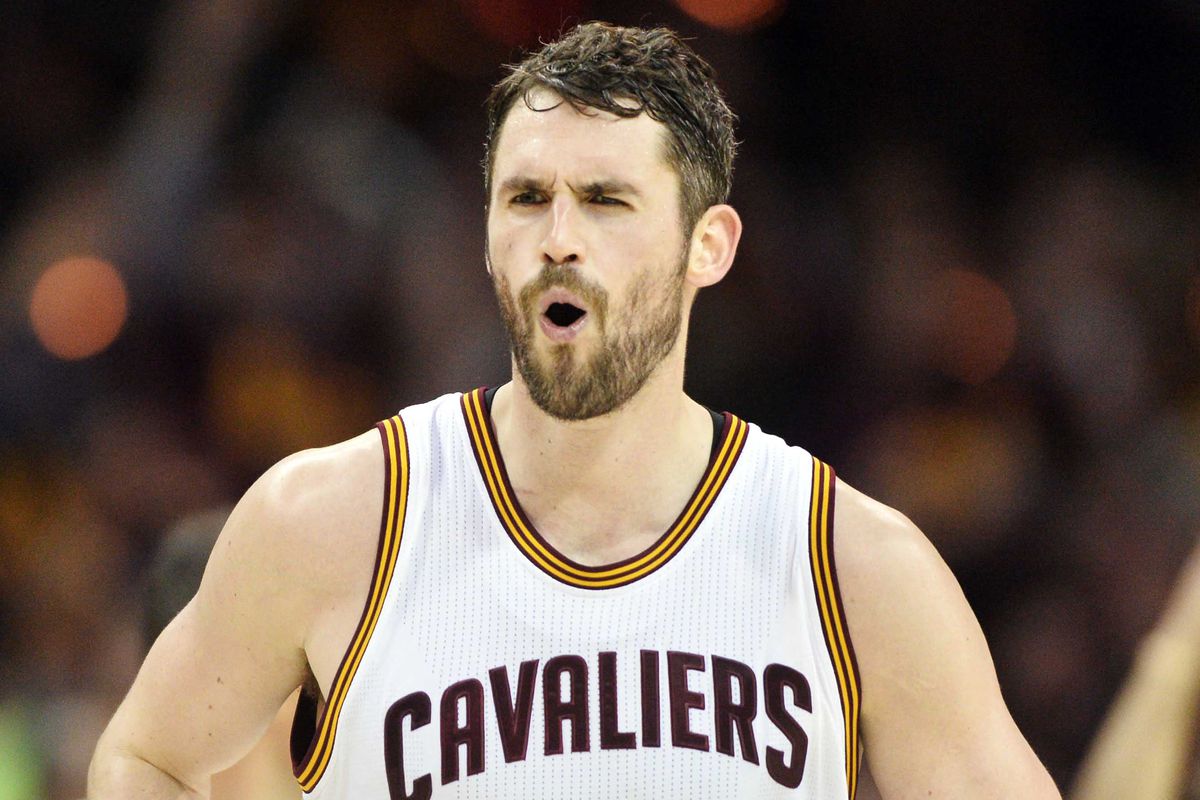 There's still some that seem to feel that Kevin Love just isn't a good fit for the Cavs, this despite him winning a title and being a big part of the franchise the last few seasons.
Today for whatever reason, Barstool Sports took a shot at Love on twitter, showing a video of some kids dancing (one totally being a fish out of water) and stating "Kevin Love trying his best to fit in with the Cavs."
Love gave one of the best replies you will ever see, showing off his championship ring in response to the tweet.
Check out the exchange below.
Still trying my best to fit in??? Check out this Primo ?. Once again…jokes on you @barstoolsports pic.twitter.com/uZiMQaDDfu

— Kevin Love (@kevinlove) February 24, 2018