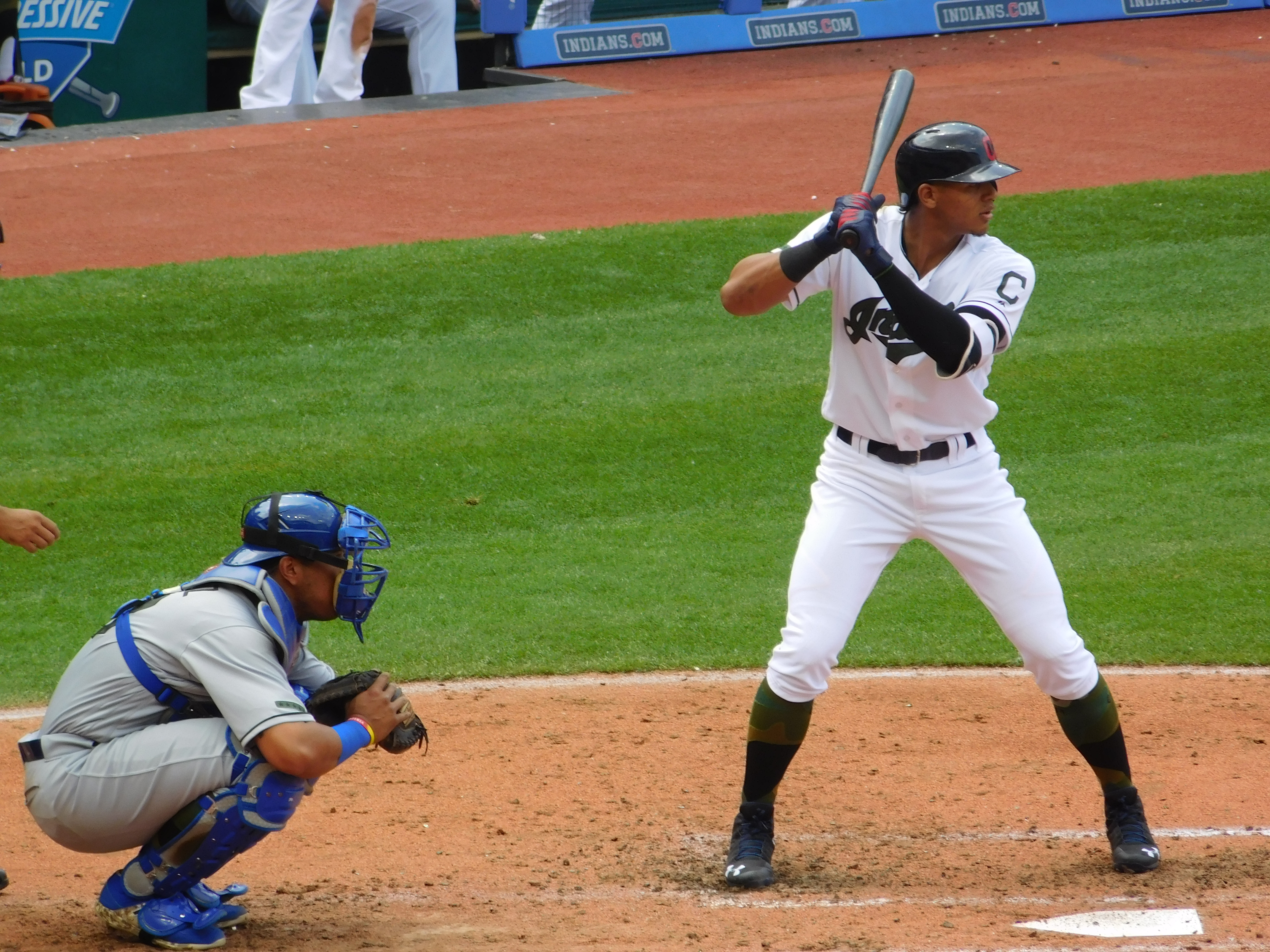 3. Offense – Where was It?
The Indians offense was nowhere to be found Friday in Oakland, as the team was shutout for the fourth time in their last 17 games and sixth time overall.
No one really seemed to have much of a pulse on offense, with just a pair of hits off Oakland starter and possible big-time trade option for a number of teams – pitcher Sonny Gray.
Gray allowed two hits over six innings with five strikeouts and one walk in one of his best 2017 outings. Both of the Indians base knocks came in the third inning, one an infield hit by Erik Gonzalez.
It was a sick way to come out of the break for a team that keeps talking about making a playoff run. While Gray is a very good pitcher, this wasn't exactly a performance that gives fans much confidence looking forward.