This is your chance to throw deeper than any other reader or writer in the NEOSI Fan Pool, as you now have the chance to pick against the pro's here at NEOSI.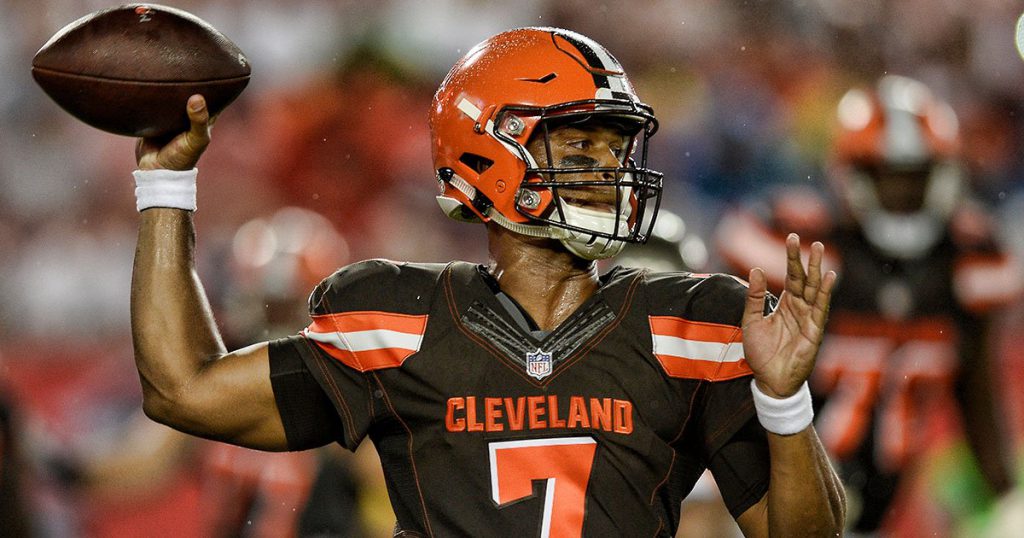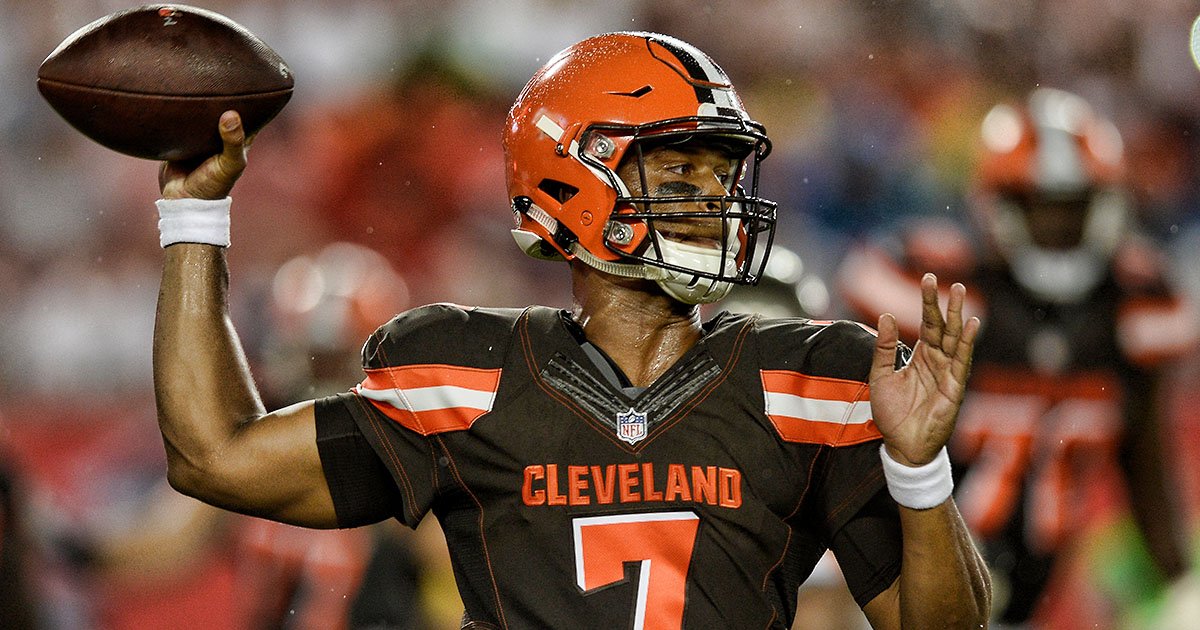 INTRODUCING THE BRAND NEW NEOSI FAN AND WRITER NFL PICKEM LEAGUE!
It is a fun league that we hope you join and play against us along with other readers of the site!  You pick each game each week, and see how you stack up against the rest!
The best part is, it is really easy and totally free!!!!
The entire staff of NEOSI has invited you to join our NFL Pro Pickem League in Yahoo Sports Pro Football Pick'em.
In order to join the group, just go to Pro Football Pick'em on Yahoo and click the "Join Group" button. From there, enter the following information…
Group ID#: 27862
Password: NEOSI
We will send you a confirmation with further details once you have completed the registration process.
This is your big chance to show us and the rest of the readers just how much you truly know when it comes to predicting NFL Football!
If you would like to be the sponsor of this league, contact Vince McKee at coachvin14@yahoo.com