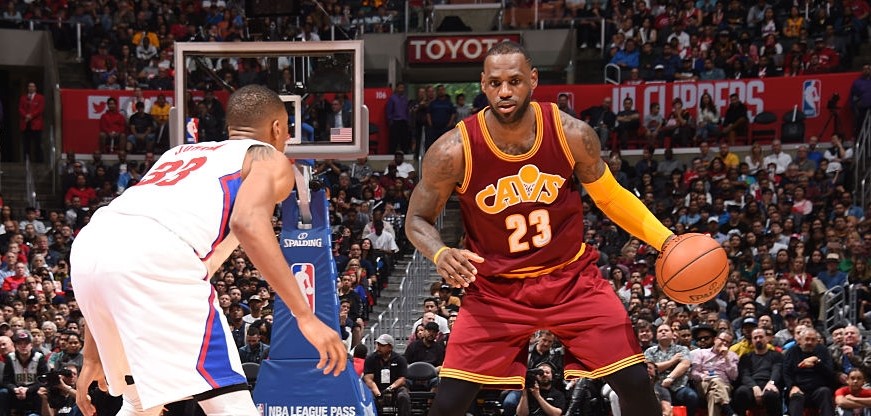 The Cavs returned to action on Sunday in Los Angeles, routing the Clippers 114-90.
It was a close contest for one quarter, as the Cavs led 21-19 after one, but Cleveland stepped on the gas pedal and never looked back the rest of the way.
The Cavs outscored the Clippers 37-22 in the second quarter and the Clippers never got back into the game.
LeBron James scored 27 points, Kyrie Irving and J.R. Smith each scored 17, and Channing Frye scored 15 off the bench.
It was Frye's second straight impressive game, after scoring 21 on Thursday in the same building against the Lakers.
Cleveland improves to 47-18 with the victory and extend their win-streak to three games. The Cavs wrap up their road trip Monday night in Utah and since it's the second night of a back-to-back, it would not be a surprise to see at least one of the key players of the team get the night off.