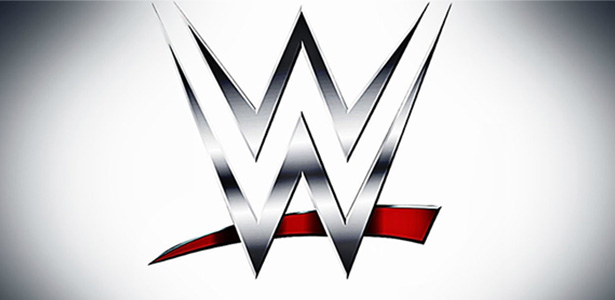 CLEVELAND, Ohio – There are currently Five questions facing the WWE Universe that will greatly altar the next year of programming depending on how the creative team of WWE decides to answer them.
Who are the possible Opponents for Brock Lesnar at Summerslam?
Should WWE have pulled Roman Reigns from the Battleground Main Event, because by leaving him in it actually gets him more heat?
What NXT performers will be called up with the draft?
Does the draft guarantee a New Day break up?
Who will be the new Raw and Smackdown GM's?

How these questions are answered, will either make this a very interesting rest of the summer for fans, or one, that is all too predictable.
Stay tuned to the Triple Threat Podcast with Vince McKee, Eli Mooneyham and Payton Vince for an answer to all these questions and more……
And after you're done doing that, please visit our sponsors here
http://www.neosportsinsiders.com/sponsors/