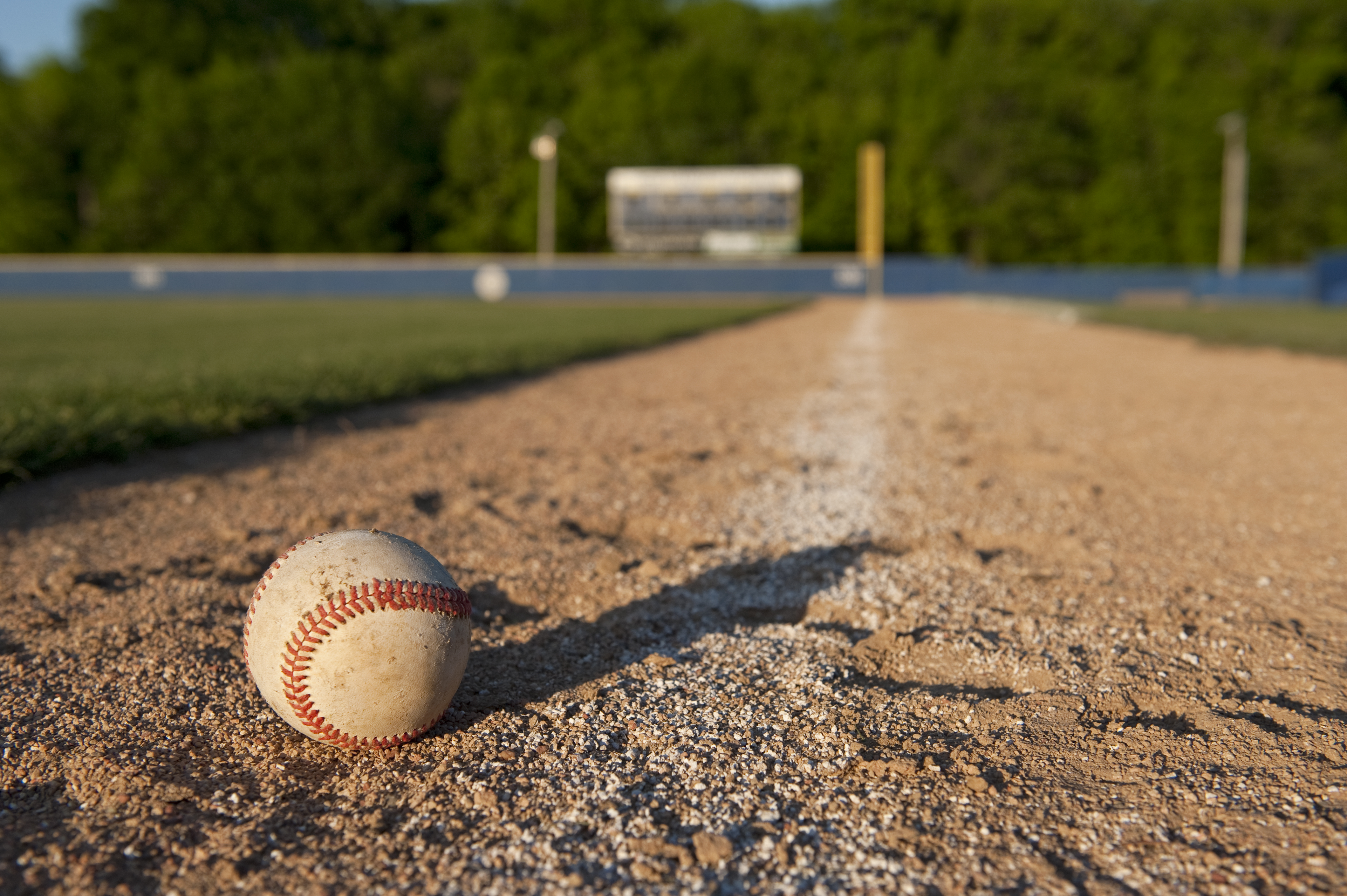 The 45th Annual Phil Bova Baseball Camp is still taking registrations but time is running out.
Make sure your sons and daughters are on the roster of the best sports camp in town.
The camp will run next week, June 18-22 at the Westlake Recreation Center.
To reserve your spot on the "Camp Bova" team, call (440) 779-1390.